Fatima Dyczynski: Parents Of MH17 Victim Place Wreath At Crash Site [VIDEO]
Fatima Dyczynski, 25, an aerospace engineering Master's degree student at Delft University of Technology, was among the 298 passengers onboard MH17, which was shot down on July 17. On Saturday, Dyczynski's parents visited the crash site to pay tribute to their daughter.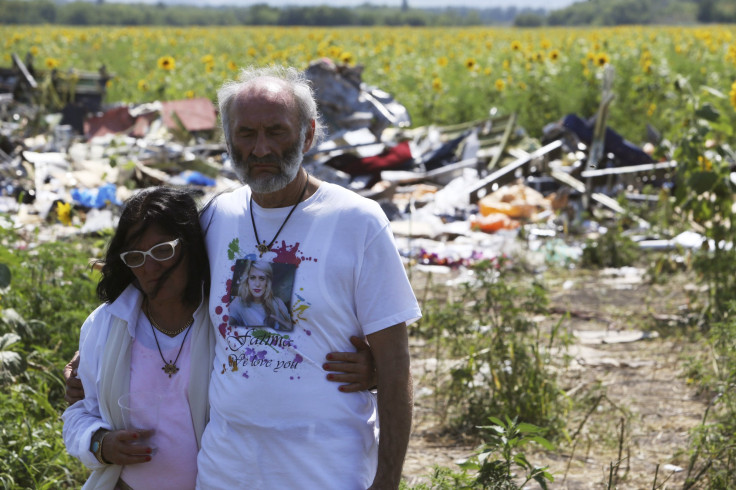 Dyczynski was traveling from the Netherlands to visit her parents, Jerzy Dyczynski and Angela Rudhart-Dyczynski, in Australia, reports the Sydney Morning Herald. TU Delft said Dyczynski was a role model whose "unflagging energy [was] a sparkling inspiration for her fellow students and for us. She will be extremely missed."
Dyczynski presented "Let's Make Space Personal" at TEDxGroningen on Oct. 31, 2013. Dyczynski was described as a "creative space enthusiast, motivated entrepreneur, and world traveler," and her Ted Talk discussed the idea of using personal satellites to bring space to individuals.
Dyczynski presented her research on CubeSats, small satellites, at the International Astronautical Congress, or IAC, 2013. A second research paper was accepted for IAC 2014, and she was scheduled to present her work in September, notes TU Delft.
On Facebook, Dyczynski would share inspiring messages and her thoughts on quantum mechanics and space. "I love my life. Infinite potential. Multidimensional. Intergalactic. Corporate. On the way of making space personal. For this Earth, galaxy and beyond. Always remember: Don't let gravity hold us back," Dyczynski said in a Facebook post on July 6.
Dyczynski's parents visited the MH17 crash site on Saturday and placed a wreath of flowers on a piece of the airplane. The couple went to the Netherlands and provided DNA samples to be used by investigators examining the remains that arrived in the Netherlands. They then went to the Ukraine, despite being warned against doing so by officials, and visited the crash site without an armed escort, reports the Sydney Morning Herald. The couple were the first relatives of MH17 victims to visit the site.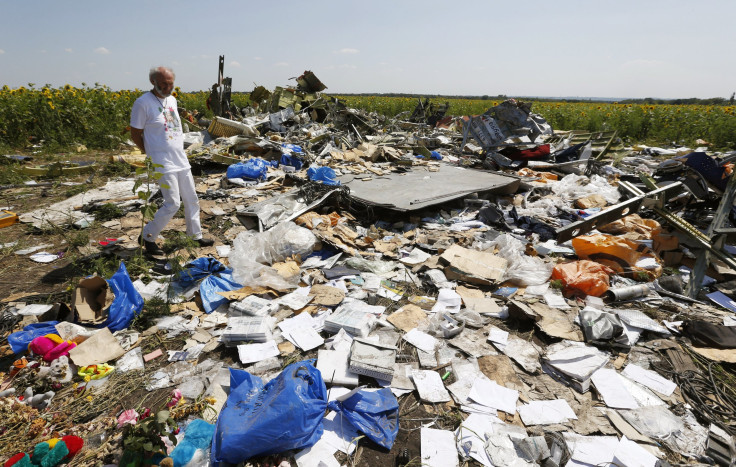 Jerzy Dyczynski believes there could be survivors and visited the site to see if his daughter was still alive. Speaking to the Telegraph he said, "We want to see if there are survivors."
© Copyright IBTimes 2023. All rights reserved.