FBI Claims It Cracked The iPhone Of San Bernardino Killer, Ends Action Against Apple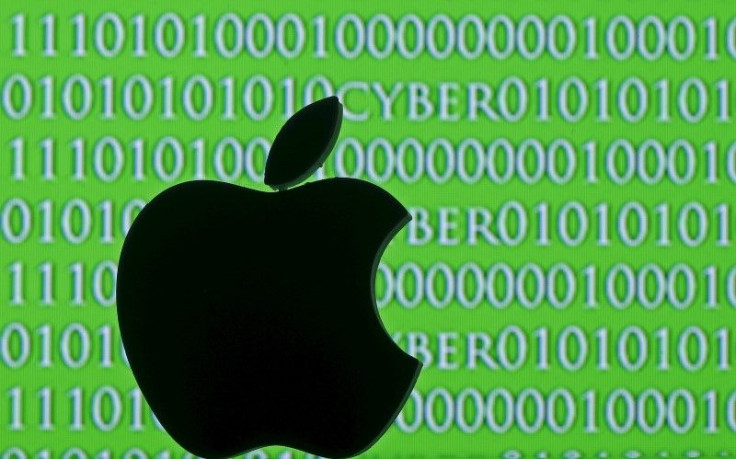 The FBI claims to have successfully extracted data from the iPhone 5C used by San Bernardino shooter Syed Farook, and is now dropping its case against Apple Inc., according to a court filing Monday.
The development ends a six-week legal battle where the U.S. government initially won a court order compelling Apple to defeat its own encryption to penetrate the phone, setting off an international debate over encryption. The FBI then abruptly postponed a hearing on the case last week, disclosing that "an outside party demonstrated to the FBI a possible method for unlocking Farook's iPhone."
In Monday's filing, Justice Department lawyers said that its efforts had been successful and they no longer need Apple's help. "The government has now successfully accessed the data stored on Farook's iPhone and therefore no longer requires assistance from Apple Inc.," the filing said.
The legal and public relations battle captured the public's attention for weeks. Apple offered a doomsday of "backdoors" that could be used by cybercriminals as well as authoritarian governments. The U.S. government countered that Apple is essentially making its products "subpoena-proof," weakening law enforcement's ability to solve crimes.
The dispute pitted Silicon Valley against Washington in an election year. Powerful companies such as Google, Facebook, Microsoft and Amazon came to Apple's aid, while state attorneys general filed briefs in support of the U.S. government, presenting iPhones at the center of unsolved crimes around the country.
The government's case hinged on the application of the 227-year-old All Writs Act that can be used to compel third parties to help the government serve a warrant. A key provision of that act is that the government must have no viable alternative. Apparently, now it has.
The dispute landed both Apple General Counsel Bruce Sewell and FBI Director James Comey in hearings before the House Judiciary Committee, where Apple found significant bipartisan support for its position. Ultimately, Apple has said, Congress needs to address the new issues presented by encryption technologies and the need for consumers to keep their data private.
"This lawsuit may be over, but the Constitutional and privacy questions it raised are not," said Congressman Darrell Issa. "Those worried about our privacy should stay wary -- just because the government was able to get into this one phone does not mean that their quest for a secret key into our devices is over."
© Copyright IBTimes 2023. All rights reserved.