Federal Agencies Form Task Force To Crackdown On Darknet, Cryptocurrency Crimes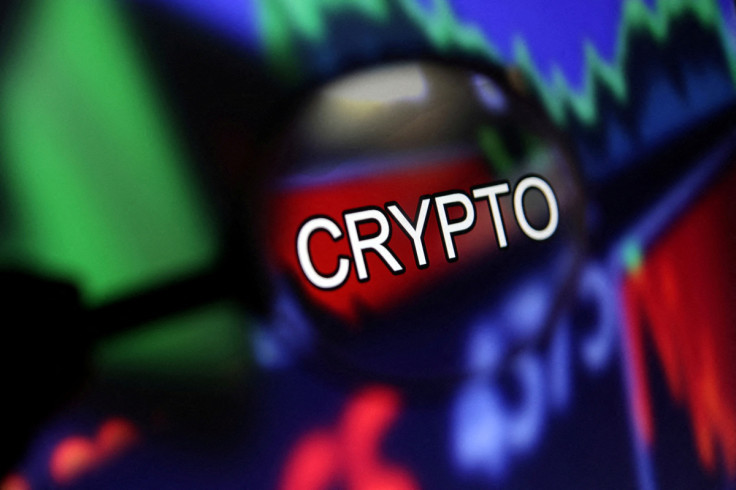 KEY POINTS
5 agencies will be part of the Darknet Marketplace and Digital Currency Crimes Task Force
Criminals involved in drug trafficking, money laundering, data theft and child exploitation will be targeted
Digital currencies and the darknet are being increasingly used for cybercrimes
Five U.S. federal enforcement agencies have joined forces to create a task force for combating crimes related to the darknet and digital currency.
The Homeland Security Investigations (HSI) Arizona, the U.S. Attorney's Office, the Internal Revenue Service (IRS) Criminal Investigations, the Drug Enforcement Administration (DEA) and the U.S. Postal Inspection Service (USPIS) are the agencies involved in the newly established Darknet Marketplace and Digital Currency Crimes Task Force. It's aim is to target individuals and organizations that use cryptocurrency or the dark web to commit crimes such as drug trafficking, money laundering, theft of personal information and child exploitation, reported nft now.
Representatives from the agencies signed a memorandum of understanding to memorialize the Darknet Marketplace and Digital Currency Crimes Task Force on June 15, according to a press release shared on the Immigration and Customs Enforcement's website Tuesday.
"HSI and our partners have been working at the forefront of combating criminal activities facilitated through the use of cryptocurrency on dark web marketplaces and other anonymous platforms," said HSI Arizona Special Agent in Charge Scott Brown. "This task force will have impactful repercussions on those criminal operators who attempt to grow their businesses and launder the illicit proceeds through advancing technology. HSI looks forward to growing in this investigative space alongside our law enforcement partners."
The press release explained how the task force answers the need of the hour as criminal organizations continue to use the anonymity of the darknet for illegal sale and distribution of narcotics, firearms and their parts, technologies and other contraband. Criminals online are also increasingly using digital currencies to facilitate these nefarious activities.
"Dark web vendors and their operatives believe they can hide anonymously while perpetrating their crimes. The collaborative effort of this task force proves criminals operating on the web are never truly anonymous and they will be uncovered and prosecuted," said USPIS Phoenix Division acting Inspector in Charge Glen Henderson.
The newly formalized task force will disrupt and dismantle criminal syndicates through the increased collaboration and resources of different enforcement agencies, Cointelegraph reported.
"Drug traffickers who are hiding in the darknet will be aggressively targeted and unmasked by this task force," DEA Special Agent in Charge Cheri Oz said in the news release.
© Copyright IBTimes 2023. All rights reserved.