Federal Employees Expected To Return To Work On Thursday, Legislation Allows Back Pay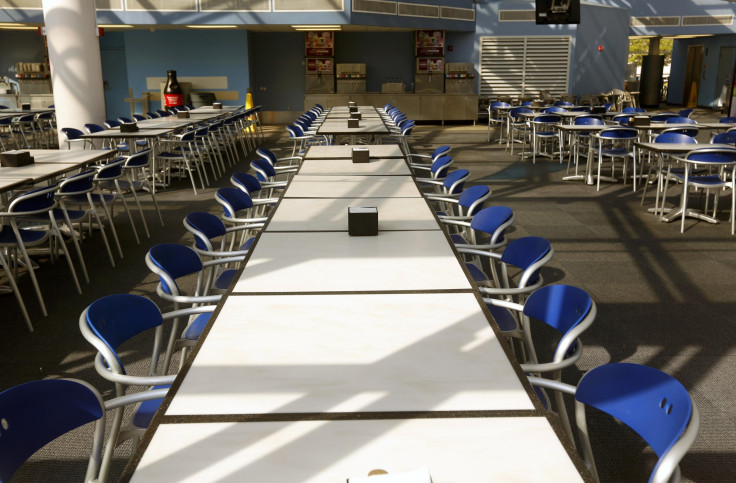 Furloughed federal employees are likely to resume work on Thursday as Congress reached a deal to reopen the government after 16 days and to raise the debt ceiling to avoid a default on payments, the White House budget office said, while the National Treasury Employees Union, or NTEU, said employees should check with their agencies about when they can return to work.
The new legislation, authored by Senate Majority Leader Harry Reid (D-Nev) and Minority Leader Mitch McConnel (R-Ky.), will continue to provide funding for federal agencies at current levels through Jan. 15, 2014, immediately lift the debt ceiling until Feb. 7, 2014, and provide back pay for furloughed federal workers, NTEU said in a statement.
"Now that the bill has passed the United States Senate and the House of Representatives, the President plans to sign it tonight and employees should expect to return to work in the morning," Sylvia Mathews Burwell, director of the White House Office of Management and Budget, or OMB, said in a statement before President Barack Obama signed the bill into law shortly after midnight.
The OMB asked employees to check the news and the website of Office of Personnel Management, or OPM, for further updates. According to the OPM, employees are expected to return for work on their "next regularly scheduled work day (Thursday, October 17th for most employees), absent other instructions from their employing agencies."
"Agencies are strongly encouraged to use all available workplace flexibilities to ensure a smooth transition back to work for employees (e.g. telework, work schedule flexibilities, and excused absence for hardship situations)," OPM said.
NTEU said it is pleased that Congress has reached an agreement to end the shutdown and to provide back pay for workers, but expressed concern that the agreement only provides funding for federal agencies until Jan. 15. "Should the conference committee fail to reach agreement on a final budget for FY '14 by Jan. 15, federal workers could face the threat of another government shutdown," NTEU said.
NTEU President Colleen Kelley said many federal employees had to serve unpaid furlough days due to sequestration earlier in the year "and all of them have been under a pay freeze for three years."
"The shutdown furloughs have created enormous financial hardships for a workforce committed to public service," Kelley said in a statement.
Barbara Mikulski (D-Md.), chairwoman of the Senate Appropriations Committee, said the new legislation would also allow the president to go ahead with a plan to offer a 1 percent pay raise to federal employees, the Baltimore Sun reported.
"The promise of a modest pay raise and back pay for furloughed government employees are good first steps in recognizing the value of federal workers," Mikulski said. "They have been the targets of unending attacks. They've been furloughed, laid off and locked out through no fault of their own."
And in what is good news for tourists, Washington's Smithsonian museums will reopen on Thursday and the Smithsonian National Zoological Park will reopen on Friday, authorities announced.
© Copyright IBTimes 2023. All rights reserved.