FHA Won't Implement Mortgage Restriction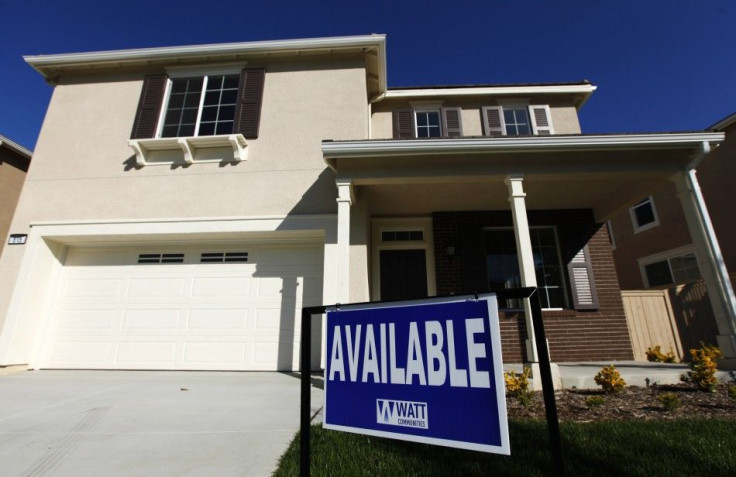 The Federal Housing Administration (FHA) won't adopt a restriction that could have prevented thousands of prospective home buyers from obtaining low-cost mortgages, the Washington Post reported.
The new restriction, which had been set to take effect on Sunday, would have blocked loans for borrowers who had disputed bills of $1,000 or greater. Experts estimated that the restriction would have affected up to one in three FHA applicants, according to the Post.
Currently, loan officers discuss outstanding loans with applicants and assess whether the outstanding balances could lead to unpaid mortgage fees. Although disputed bills could indicate a non-payment, they could also be disagreements between consumers and companies regarding price or product quality.
The FHA has traditionally been a lender for borrowers with low and moderate incomes, and critics feared the the new restriction would have imposed excessive burdens on applicants. By rescinding the move, the FHA won't tighten lending standards at a time when mortgage rates are at historic lows, but many first-term and low credit borrowers are having difficulties because of tougher underwriting standards.
The agency accepts credit scores as low as 580 on the FICO scale, which ranges from 300 to 850. But the average FHA score was 713 in May, according to a study by Ellie Mae, much higher than historic averages. The FHA seeks "to find a balanced yet flexible approach to promote access to affordable credit while protecting the mortgage insurance fund," it told the Post.
Separately, the U.S. Government Accountability Office found that the FHA had insured mortgages totaling over $1.44 billion in value for 6,327 borrowers with $77.6 million in federal tax debt, as part of government 2009 American Recovery and Reinvestment Act. Federal regulations prohibit people who owe back taxes to qualify for FHA insurance, unless they repay their debts. Those borrowers also included 3,815 people who received $27.4 million in tax credits for first-time homebuyers, which not restricted based on tax debt.
© Copyright IBTimes 2023. All rights reserved.
FOLLOW MORE IBT NEWS ON THE BELOW CHANNELS