Fidelity Advises Countries, Central Banks To Buy Cryptocurrency
KEY POINTS
Bitcoin reached its all-time high value of over $68K in November 2021
Since then, the world's top coin has lost nearly 40% value
Institutional investors are starting to show an interest in Bitcoin
Countries and even central banks should take advantage of low cryptocurrency prices and invest in Bitcoin, Wall Street titan Fidelity suggested recently predicting that those who purchase the digital coin while the price is low will have a competitive advantage in the future.
Bitcoin, the decentralized digital currency invented in 2008 and first used in 2009, exploded in 2021. The number one cryptocurrency in terms of market capitalization hit an all-time high in November 2021 when its value exceeded $68,000. But the coin has since plummeted and has lost around 40% value.
Bitcoin's volatility is precisely why many experts are now encouraging investors to maintain their cryptocurrency investments under 5% of the portfolio at the beginning. Now, Fidelity Investments, one of the largest financial services companies in the world, is advising countries to invest in Bitcoin.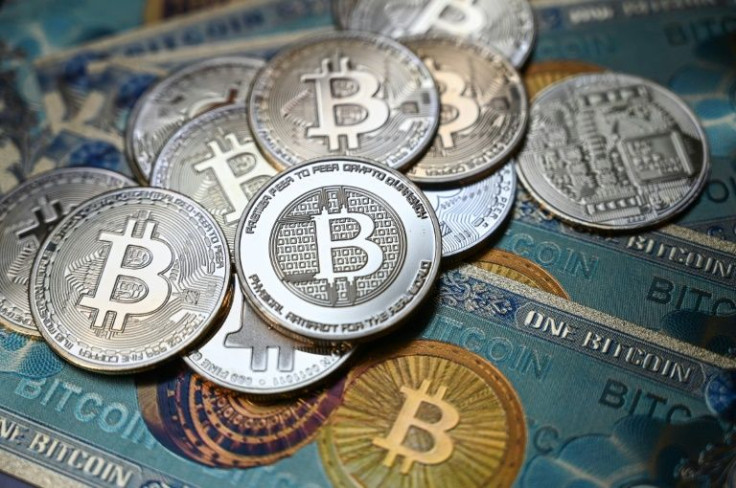 "There is very high stakes game theory at play here, whereby if Bitcoin adoption increases, the countries that secure some Bitcoin today will be better off competitively than their peers," Fidelity director of research Chris Kuiper and research analyst Jack Neureuter said in a market commentary. "Therefore, even if other countries do not believe in the investment thesis or adoption of Bitcoin, they will be forced to acquire some as a form of insurance."
"In other words, a small cost can be paid today as a hedge compared to potentially much larger cost years in the future," Fidelity analysts said. Moreover, the financial experts added that they "wouldn't be surprised to see other sovereign nation-states acquire Bitcoin in 2022 and perhaps even see a central bank make an acquisition."
Fidelity's prediction follows a recent Times article which cites a number of experts who believe that it is only a matter of time before Bitcoin reaches $100,000. This suggests that 2022 could be a good year to ride the wave and invest.
Investment companies are beginning to show an interest in Bitcoin, the report said citing BlackRock, which opened a couple of its funds to "the possibility of investing in Bitcoin futures."
Further, Ruffer Investment Management has added Bitcoin to its multi-asset portfolios and pulled out after five months, in which it netted around $1.1 billion in profit.
Apart from these, Rio de Janeiro recently showed interest in investing in cryptocurrency. Mayor Eduardo Paes said he plans to allocate 1% of Rio's treasury reserves to cryptocurrencies.
Miami mayor Francis Suarez said last year that he intends to put some of the city's treasury into Bitcoin. The increasing interest in Bitcoin among institutional investors could help the number one cryptocurrency tame dramatic price movements.
© Copyright IBTimes 2023. All rights reserved.