'New Young Turks' Changing The Political Game In Turkey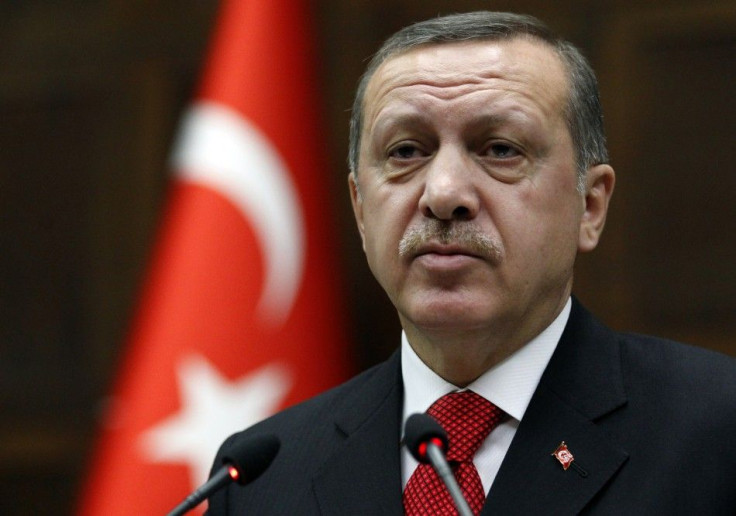 In a fantastic piece explaining the underlying resentments behind Turkey's protests, the Economist addresses what it calls "The New Young Turks."
More than the razing of a tree-lined park in Taksim Square's Gezi Park to make way for a shopping center, Turks are discontent with an increasingly oppressive status quo. Many have noted Prime Minister Recep Tayyip Erdogan's -- and his Islamist-rooted Justice and Development Party, or AKP -- infringements on personal liberties, from restrictions on alcohol to a ban on red lipstick for flight attendants to stifling the press.
But as the Economist deftly points out, the political game is changing. And a lot of young faces are at the fore.
"The protests show that Turkey's political fault lines have shifted. Scenes of tattooed youths helping women in headscarves stricken by tear gas have bust tired stereotypes about secularism versus Islam. Many protesters were born in the 1990s -- reflecting the bulge of teenagers and twenty-somethings in the population. As many women as men were among them. These people have no memory of the bloody street battles pitting left against right before the army took power in 1980, nor of the inept and corrupt politicians who drove the economy into the ground in 2001. Their views are shaped by Twitter and Facebook; they have higher expectations than their parents. 'Being respected is one of them,' said Fatmagul Sensoy, a student."
To all of these young Turks, the Economist furthered, "Mr. Erdogan's grip seems as unshakeable as it is stifling."
And that can only go on for so long.
© Copyright IBTimes 2023. All rights reserved.