'Final Fantasy VII Remake' Dev Talks Game Plans, Character Design Changes And Crossdresser Cloud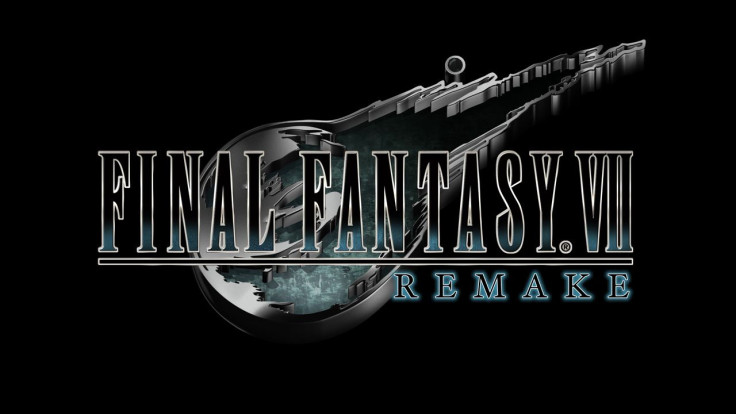 The reveal of the "Final Fantasy VII Remake" received mixed reactions from fans. For the most part, a lot were excited by the remake. However, the fact that it will be coming as an episodic title did not sit well with all of the fans.
To appease the feelings of fans, Yoshinori Kitase, producer of "Final Fantasy VII Remake," has given his piece and shared a little of the studio's reasons and plans for the remake. PC Mag has spotted the statement, where Kitase shared that this remake is the opportunity for the developer to deliver what fans have been requesting for, but at the same time, bring more to the table instead of just making the same game again.
"We have the opportunity to go beyond the story, world and experience of 'Final Fantasy VII' in ways we've always dreamed of," said Kitase in a statement quoted by PC Mag.
For the additional features to be included, the developer needed the compromise of making "Final Fantasy VII Remake" an episodic title instead. It is the studio's way of bringing more surprises, going beyond what has been delivered in the original story and still retaining what has made "Final Fantasy VII" the iconic game that it is today.
The developer has also shared a few more details about what's in store for fans with the "Final Fantasy VII Remake." In terms of character designs, there will be some new one, such as Barret's new realistic looks to blend with the realistic setting of the remake. Other characters are also set to receive redesigns. There are some that will still pay homage to the old title, like the return of the cross-dressing Cloud, though according to Anime News Network, there is no design for this as of now.
Since the developer's goal is to make "Final Fantasy VII Remake" appealing to both old and new players, there will also be story changes leading towards this goal. According to Game Director Tetsuya Nomura, there will be adjustments to the main story to keep older fans happy. It appears that surprising details and additions are key towards this move.
Other returning features from the old game are some of the battle system mechanics. Specifically, Nomura stated that Active Time Battle Gauge and Limit Breaks. It's likely that the details for these will be released later on as production progresses.
For now, players can enjoy the new trailer for "Final Fantasy VII Remake." The game is slated to come to the PS4 first, though there are no concrete release date details as of yet.
"Final Fantasy VII Remake" trailer (Credit: YouTube/Square Enix NA)
© Copyright IBTimes 2023. All rights reserved.