'Fire Emblem Heroes' Mobile Game Released For iOS, Android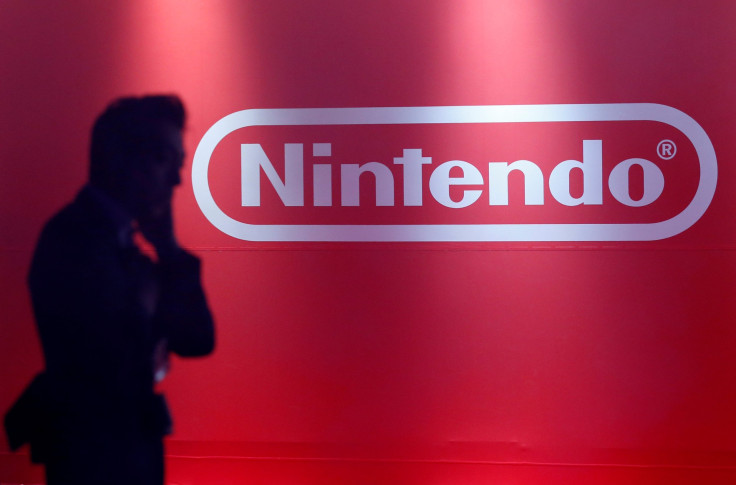 Nintendo's latest mobile game Fire Emblem Heroes is now available for Apple iOS and Google Android users.
The title is a mobile spinoff of the long-running Fire Emblem role-playing game series. In Fire Emblem Heroes , players face off against opponents in combat on a grid-based stage using hero characters. The game is free to download and play, but players can also pay for additional in-game currency that's used to either heal characters or obtain new ones. As with Nintendo's other mobile games, Fire Emblem Heroes also requires a persistent internet connection for playing.
On social media and pages like the Fire Emblem Heroes reddit section, players have already dug into the game to talk tactics and Fire Emblem Heroes character tier lists. Some intrepid users have also found some unintended workarounds for the game. As Kotaku reports, users have taken to uninstalling and reinstalling the game repeatedly to reroll and get better characters to play with.
Fire Emblem Heroes is one of several titles Nintendo has released in the past year in its push to make headway in the mobile games space. While Nintendo's Miitomo was closer to a Sims -like experience than a traditional game, the company's Super Mario Run has seen relatively strong traction among users. The casual Mario platformer, which will come to Google Android in March, saw more than 78 million downloads since its launch but has struggled to turn many of those downloads into purchases. Via TechCrunch , Nintendo's mobile version of Animal Crossing is also slated to be released later this year.
© Copyright IBTimes 2023. All rights reserved.