First Facebook Smartwatch With Detachable Cameras And Heart Monitor Reportedly In The Works
KEY POINTS
The Facebook smartwatch's front camera is intended for video calling
The rear cam features a 1080p autofocus lens
The first Facebook smartwatch will be sold at $400
For fitness enthusiasts and gadget freaks, there's good news: the first-ever Facebook smartwatch could be in the works. Reports claimed that the social media giant's smartwatch will soon come out with detachable cameras and heart monitoring functions.
A leak confirmed Wednesday that Facebook is working on its own smartwatch with detachable cameras, sources who requested anonymity said while discussing internal Facebook matters without permission, The Verge reported.
The sources said the smartwatch display with two built-in cameras can be removed from its stainless steel frame to capture photos and videos. Wearers may use their Facebook smartwatch to share their captured moments through Facebook or Facebook-owned Instagram and WhatsApp.
The Facebook smartwatch's front camera is intended for video calling. The rear cam features a 1080p autofocus lens, which is ideal for capturing video.
Facebook is currently reaching out to third-party developers to work on accessories that could attach the camera hub to other things like backpacks and alike. The company aims to let wearers use their first Facebook smartwatch as how people use smartphones.
The California-based tech giant also reached out to top US wireless carriers to provide LTE connectivity support for the watch. This means users do not need to pair their Facebook smartwatch with a phone in order to make it function.
The move is part of the company's effort to circumvent the two dominant mobile phone companies that have a huge influence on how Facebook reaches people. The tech giant plans to create more devices that encompass Apple and Google.
Furthermore, the Facebook smartwatch comes with a fitness angle, a feature almost similar to Apple Watch. The upcoming smartwatch will be capable of monitoring the wearers' heart rate.
Business Today reported that the smartwatch will be capable of connecting to health and fitness companies' services as well as their hard wares. Its health feature will function with our without an internet connection.
The upcoming watch is expected to sell at $400 next summer and will come in white, black and gold colors. Facebook CEO Mark Zuckerberg reportedly anticipates a sales volume of up to six digits, said Business Today.
This is likely to be a litmus test for Facebook since its HTC smartphone line, Oculus, virtual reality headset and Portal, video chatting device release, Business Today added.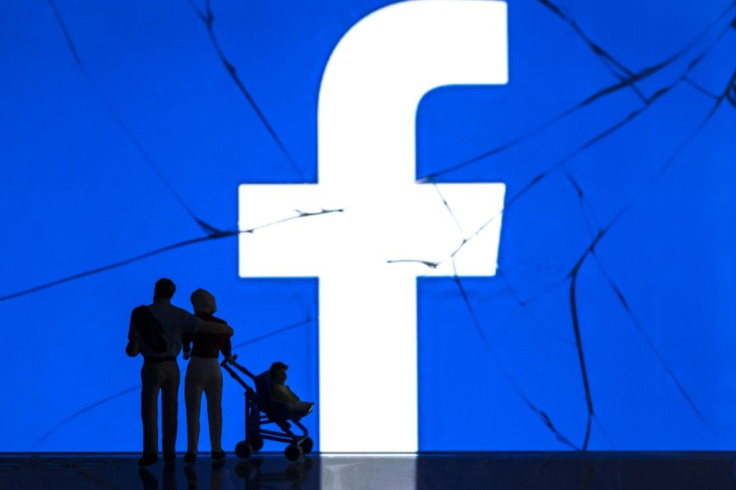 © Copyright IBTimes 2023. All rights reserved.