Fisker Ocean Unveiling On CES; Developing Charging Tech With Electrify America
KEY POINTS
A Fisker Ocean prototype will be unveiled at the Consumer Electronics Show in early 2020.
Fisker claims that its luxury-SUV will have a range of 300 miles and will cost below $40,000.
Fisker is working with Electrify America to develop a new charging technology
The Fisker Ocean SUV is just a few weeks away from its official unveiling at the CES 2020. And, just like drizzling rain, the electric car startup has provided little details about the upcoming electric SUV. The company reveals that it is currently collaborating with Electrify America developing a charging technology that will allow its forthcoming SUV to charge seamlessly.
Future owners of Fisker Ocean can automatically charge their electric SUVs with Electrify America. The charging station will recognize the Fisker for automatic charging release and payment, CNET's Roadshow reports. This is a great deal considering that payments, as well as memberships, can, at times, become overwhelming between several companies.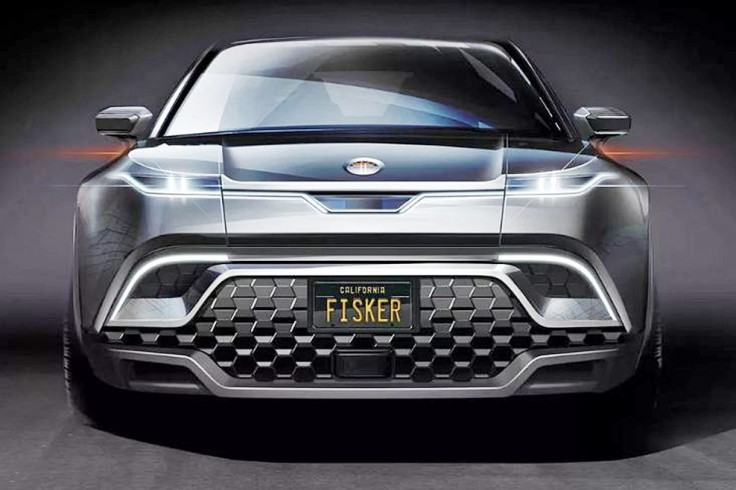 For electric vehicle charging stations, credit cards are not the standard, unlike gas pumps. Meanwhile, along with the announcement, Fisker released a new image of the Fisker Ocean. The photo reveals the entire electric SUV.
The vehicle's side profile underlines the high-mounted side indicator lights. When the Fisker Ocean is charging, these indicator lights double as a charging status. A green bar equates that the electric SUV is fully charged and must be released from the charger.
In terms of charging, all the juice will flow into the Fisker Ocean's 80-kilowatt-hour battery. This will offer an estimated range of 300 miles. When the electric vehicle is connected to a 350-kilowatt charger, drivers can expect 200 miles of range in just a matter of 30 minutes.
Additionally, Fisker also shares that the public will soon learn about the California Mode, which is one of its features that offers open-air experience. This feature will be available on all Fisker Ocean SUVs except for the base model. In addition, this feature will allow the passengers to enjoy the fresh air, the sun, and the open feeling without being in a convertible vehicle.
The electric car startup previously left out several important details about the Fisker Ocean SUV before its scheduled debut at the CES 2020 next month. We have learned earlier that the upcoming electric SUV from Fisker will be available through a flexible lease program that will challenge the one being offered by Tesla for its Model 3.
© Copyright IBTimes 2023. All rights reserved.