'Fleabag' Season 3 Update: Phoebe Waller-Bridge Wants A Long Hiatus
Phoebe Waller-Bridge has previously said "Fleabag" is done. After winning three Emmys, the creator and star has been facing tons of questions about Season 3. Now, she revealed that she might come back — but not for a long time.
"I quite like the idea of coming back to her — well, me — when I'm 50 'cause I feel like she would've had more life then, and God knows what she would've got up to," she revealed on "Late Night With Seth Meyers." "Actually, seeing a character like that in her later stage of life is exciting, but I think for now, she's been through enough. We've got to let her go."
Waller-Bridge recently told the Hollywood Reporter something similar. She remains adamant that "Fleabag" is over for now, though.
"I feel like it's done, but I do have a fantasy of bringing her back when I'm, like, 45 or 50," she said. "She went on the biggest journey over the past two seasons, and she started as someone who sort of hated herself and ended up as someone believing that she could love again and forgive herself. I have to respect that arc and let her go and live for a bit."
However, the multi-hyphenate revealed to Meyers that at the end of her recent West End run, she truly felt like "Fleabag" was over.
"This sounds really cheesy. Now I don't normally go in for this kind of stuff, but ... I realized I've been playing this character on and off for about six years, and on the last night, it was like the last four lines of the play, I actually felt her leave me. Vom, right? Vomit," she laughed.
It looks like two seasons are all viewers are getting for at least a decade or so.
Watch "Fleabag" on Amazon Prime.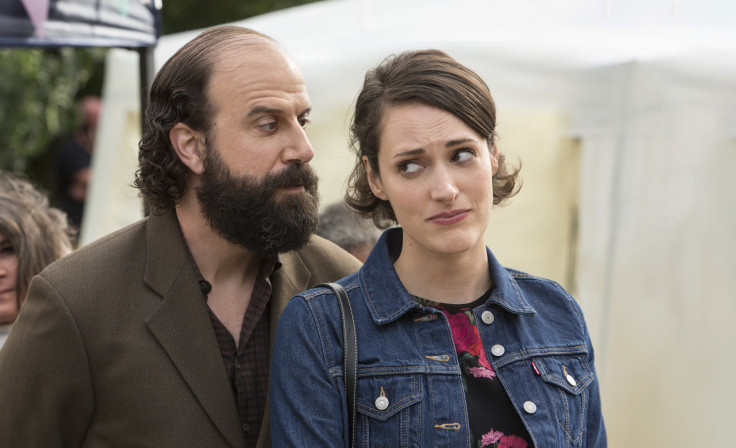 © Copyright IBTimes 2023. All rights reserved.