Flexport Layoffs: SoftBank Fails Again As Startup Fires 50 Employees
KEY POINTS
Startup Flexport lays off 50 employees
Flexport joins other SoftBank-backed companies that have laid off employees recently
10 percent of SoftBank-backed companies have had firings lately
The string of layoffs continues as SoftBank fails again with another company laying off 3 percent of its global staff.
Freight forwarding and customs brokerage company Flexport is the latest SoftBank-backed startup to join the rest of the ailing companies that have let go of employees recently. The victims of Flexport's firing are 50 employees, whose specific jobs have not been revealed by the startup.
Founded in 2013, Flexport uses a digital platform to make shipments for manufacturers and retailers that reduces lower supply chain costs. It specialized in U.S. and China trade and experienced tremendous growth since its founding. In 2018 alone, Flexport was named one of the fastest-growing companies in America, with a three-year growth of 15,911 percent and a 2017 revenue of $224.7M, according to Inc.
However, when the U.S.-China trade war struck and an air of uncertainty in global trade loomed, the startup struggled. One spokesperson for the company told TechCrunch that it had over-invested in scaling and underinvested in areas where they could have served their clients more efficiently.
"We learned a lot about our business last year. While we doubled shipment volume, our productivity didn't keep pace. We overhired in some areas of the business, resulting in over-capacity and decision-making, that at times didn't keep up with the unprecedented volatility we saw in global trade," the spokesperson also told The Loadstar.
Last year, the company was able to raise $1 billion in a Series D funding round from its main backer SoftBank, which boosted the company's total funding to $1.3 billion. This is a huge jump considering that the company raised $94 million from Peter Thiel's Founders Fund, First Round Capital and Google Venture only three years ago at a time when it was experiencing steep growth.
Now, with its 3 percent of its workforce gone, it becomes part of the 10 percent of SoftBank's portfolio that have laid off staff recently. Among those in the Japanese holding company is Zume Pizza, Wag, and Oyo. Zume Pizza sacked 360 employees or 50 percent of its staff. Wag let go off 80 percent. Indian hotel chain OYO also removed 1,800 jobs from across China and India.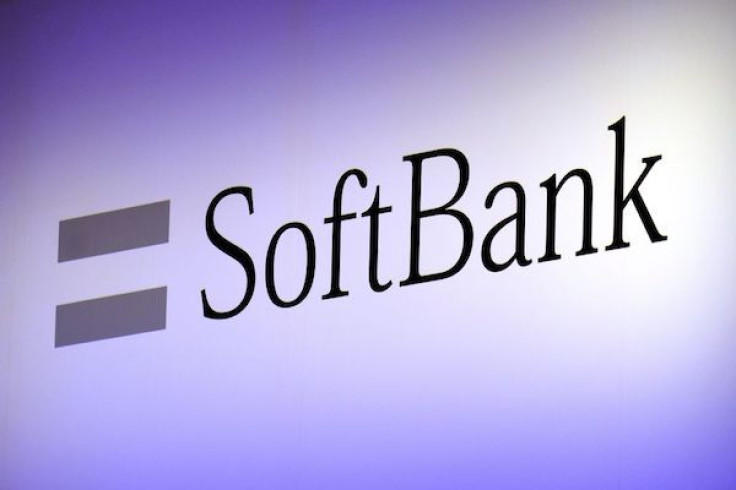 © Copyright IBTimes 2023. All rights reserved.