Flight MH370 Update: Apple Assisted In Finding Ping From Missing Malaysia Airlines Plane During Initial Search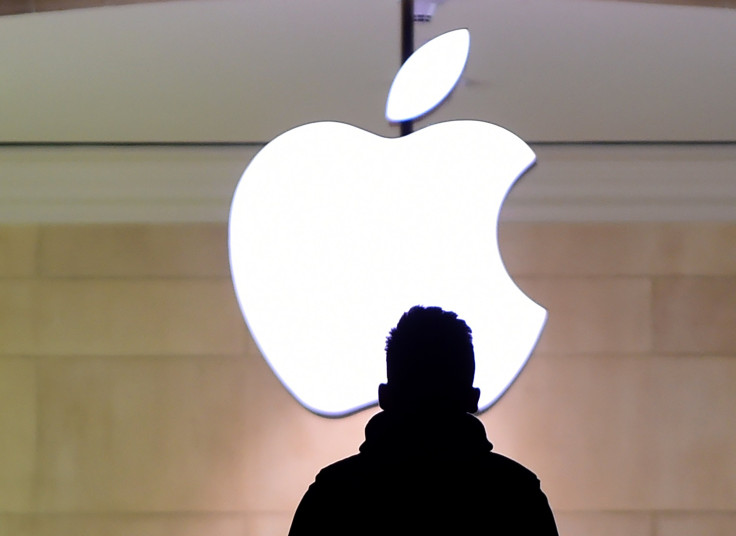 Apple Inc. had assisted authorities in their search for the missing Malaysia Airlines Flight MH370 within an hour of the plane's disappearance on March 8, 2014, the company's general counsel and senior vice president of legal and government affairs reportedly said Tuesday. Bruce Sewell made the comments during a House committee hearing where he was being questioned about emergency situations.
"When the Malaysia Airline[s] plane went down, within one hour of that plane being declared missing, we had Apple operators cooperating with telephone providers all over the world, with the airlines [and] with the FBI to try to find a ping, to try to find some way we could locate where that plane was," Sewell said at the hearing, according to the Verge.
Sewell reportedly spoke out about the search for Flight MH370 as Rep. Cedric Richmond, D-La., asked about how Apple might handle a hypothetical situation, such as, if clues to a forthcoming nuclear explosion were locked in an iPhone.
Sewell answered that Apple would attempt to find "all of the data that surrounds that phone," noting that the company has emergency procedures in place. He mentioned assisting the FBI to find the missing Malaysia Airlines plane as part of Richmond's question.
According to the Verge, an Apple representative declined to elaborate on Sewell's comments.
Flight MH370 went missing nearly two years ago with 239 people on board while on its way from Kuala Lumpur to Beijing. A multimillion-dollar search, headed by Australia, for the Boeing 777-200 has yielded no concrete clues about the plane's whereabouts.
So far, the first and only piece of physical evidence to be recovered from the plane is a flaperon that washed ashore on France's Réunion Island in the Indian Ocean — about 2,300 miles away from the current search area — in July 2015.
The search, which is being carried out in a remote part of the southern Indian Ocean, is due to be called off in June if no wreckage is found. Search vessels have so far scoured 32,818 sq. miles of the total 46,332 sq. mile area.
The House committee hearing took place as Apple faces immense pressure to crack the security on an iPhone used by one of the San Bernardino, California, shooters. On Dec. 2, 2015, Syed Rizwan Farook and his wife, Tashfeen Malik, opened fire at a party at the Inland Regional Center, killing 14 people. Authorities have been working to retrace Farook's and Malik's movements and their plans before the attack.
In the San Bernardino shooting case, the FBI tried to get Apple's help to access information stored on Farook's phone. Last week, Apple filed a motion asking U.S. Magistrate Judge Sheri Pym to dismiss an FBI order compelling Apple to decrypt the iPhone 5C used by Farook.
Apple CEO Tim Cook said in his first press interview last week since his company's clash with the FBI began last month that creating backdoors into iPhones "would be bad for America." He also told ABC News that what the U.S. government was asking Apple to do was the "software equivalent of cancer."
© Copyright IBTimes 2022. All rights reserved.
FOLLOW MORE IBT NEWS ON THE BELOW CHANNELS