Florent Manaudou Earns Upset Victory in the 50-Meter Freestyle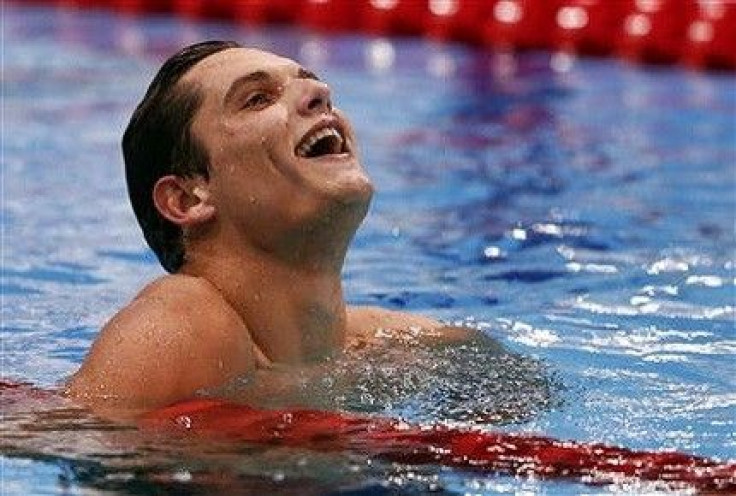 The swimming competition at the London Games has been dominated by the United States, but other countries have shown they can compete with the Americans.
On Friday, France's Florent Manaudou won the 50-meter freestyle with a time of 21.34. It was France's fourth gold medal in swimming of the Games. Manaudou's victory denied the U.S. of a gold-medal sweep for the day, as the 21-year-old won by only two-tenths of a second.
Manaudou's first-place finish was a bit of a surprise, since he entered the event with only the 10th fastest time in the world this year. He was congratulated by his older sister, Laure Manaudou, who won gold in the 400-meter freestyle in the 2004 Games in Athens.
"My sister has given me her full support in my Olympic dream and in this final," he said. "She said that whenever I needed her she would be there for me."
American Cullen Jones won the silver by clocking it at 21.54. Brazil's Cesar Cielo, the defending Olympic and world champion, finished in 21.59 to earn the bronze.
Had it not been for a late start, the story of the race could have been about redemption for a former swimming star. American Anthony Ervin, a gold-medalist in the 2000 Olympics who returned to swimming after an eight-year retirement, finished fifth after a slow start. Ervin appeared bothered by a delay in the race.
© Copyright IBTimes 2023. All rights reserved.