Floyd Mayweather, Phil Mickelson Top Highest-Earning Athletes List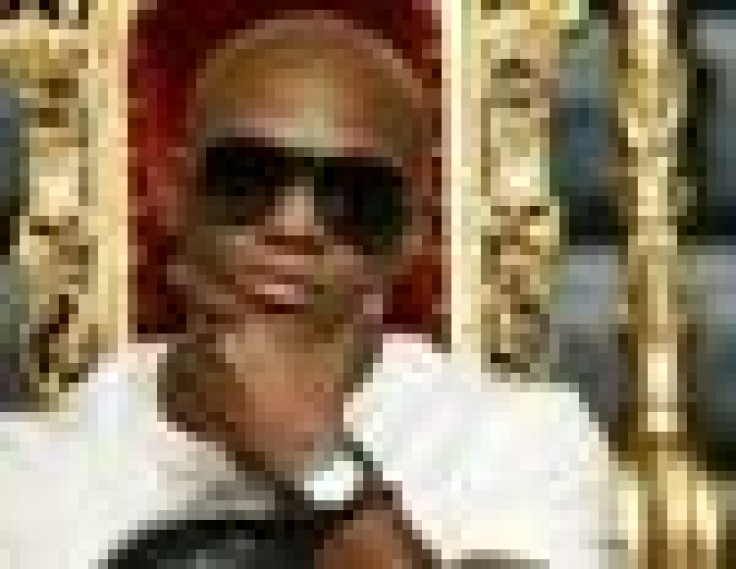 Boxer Floyd Mayweather, who is currently serving a jail sentence for domestic assault, topped Sports Illustrated's list of the 50 highest-paid American athletes for 2012.
Mayweather landed the No. 1 spot after earning $85 million from only two fights since the last time Sports Illustrated published its Fortunate 50 list. He earned $40 million for defeating Victor Ortiz in September 2011 and $45 million for beating Miguel Cotto in May.
Mayweather has garnered massive earnings through smart business strategy, particularly his Mayweather Promotions company that allows him to collect revenue earned from ticket sales, pay-per-view purchases and sponsorships.
He was also Forbes Magazine's highest paid athlete last year.
Following Mayweather on the list were two of golf's biggest names, Phil Mickelson and Tiger Woods. Mickelson earned $60.7 million, including $57 million in endorsements from companies such as Rolex, Barclays and ExxonMobil.
Woods, long one of the top earners in sports, has struggled on the golf course, but still earns a lot from sponsorships. He earned less than $2 million in golf winnings, but took in a whopping $54.5 million in endorsement money.
Rounding out the top five are Los Angeles Lakers guard Kobe Bryant with $48.2 million and Miami Heat forward LeBron James, who won his first NBA title this past season, who took in $45.8 million.
Bryant and James are two of 13 NBA players that made Sports Illustrated's list. Other notables include Oklahoma City Thunder's Kevin Durant, Orlando Magic's Dwight Howard and the New York Knicks' Carmelo Anthony.
Other sports represented in the list were baseball, football, and auto racing. New York Yankees third baseman Alex Rodriguez, Denver Broncos quarterback Peyton Manning, and NASCAR driver Dale Earnhardt Jr. topped their respective sports.
No female athlete's made the list.
© Copyright IBTimes 2023. All rights reserved.