Ford Motor Company Has Filed First Lawsuit By An Automaker Over Massive Conspiracy To Fix Prices On Auto Electrical Components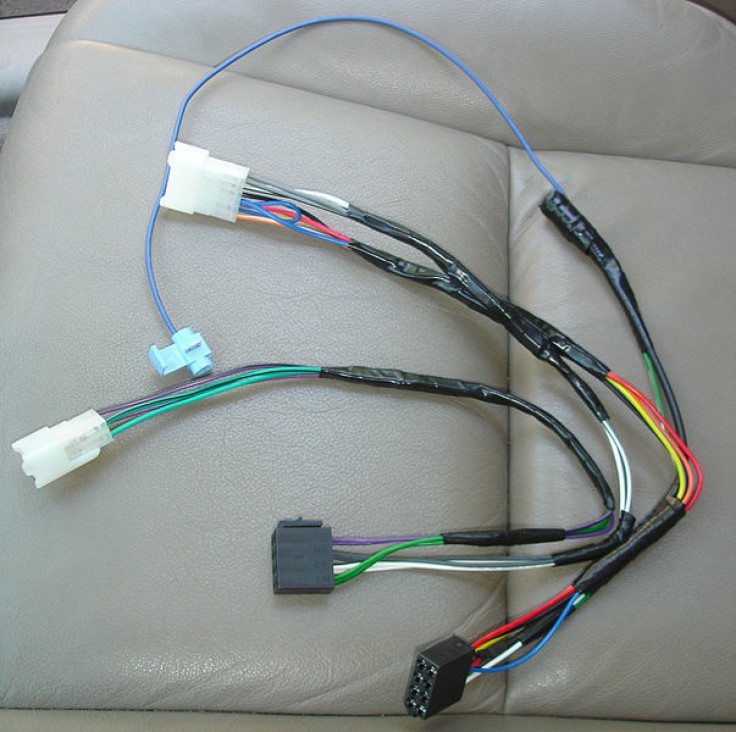 Ford Motor Co. (NYSE:F) has become the first automaker to sue a Japanese auto parts supplier that pleaded guilty last year to conspiring to fix the price of electrical components.
In a complaint filed late Tuesday in U.S. District Court in Detroit against Tokyo-based Fujikura Ltd (TYO:5803) and its Novi, Mich.-based U.S. subsidiary Fujikura Automotive America LLC, Ford said "an international cartel" of auto parts suppliers forced the maker of the F-Series pickup truck and the Focus sedan to "pay substantially higher prices for wire harnesses than it would have paid absent the conspiratorial conduct."
In the complaint, Ford says it spent $10 billion for wire harnesses from 2000 through 2010, though it's not clear how much Ford is claiming in damages for the price-fixing. Last year, Fujikura pleaded guilty to conspiracy to fix the prices for its wire harnesses and other electrical components used to relay power throughout a vehicle and paid a $20 million criminal penalty.
The conspiracy started as early as January 2006 and lasted at least into early 2010. Ford said Fujikura and "co-conspirators" attended the North American International Auto Show in Detroit and the Automotive Aftermarket Products Expo in Las Vegas, courting business together to charge more than they should have for the components.
The co-conspirators were identified as Sumitomo Electric Industries and Yazaki Corp. Sumitomo has not pleaded guilty to any wrongdoing, but Yazaki forked over a $470 million criminal fine as five of its executives were sent to prison for two years for conspiracy to fix prices on wire harnesses and other components going as far back as 2000. Fujikura's guilty plea last year exposed the company to the kind of lawsuit Ford filed on Tuesday.
The U.S. Justice Department has been investigating allegations of auto parts price fixing. The suit was filed the same day a 10th auto supplier, Diamond Electric Mfg. Co. Ltd. of Osaka, Japan, pleaded guilty to the conspiring to fix prices on ignition coils in vehicles sold in the United States, including ones made by Toyota Motor Corp. (TYO:7203). It agreed to pay a $19 million criminal fine, according to The Detroit News.
Note: The original story said that Yazaki Corp. paid a $470 criminal fine. The correct figure is $470 million.
© Copyright IBTimes 2023. All rights reserved.