Foreign Buyers And Private Equity Firms Spurred Energy Sector M&A Deals Last Quarter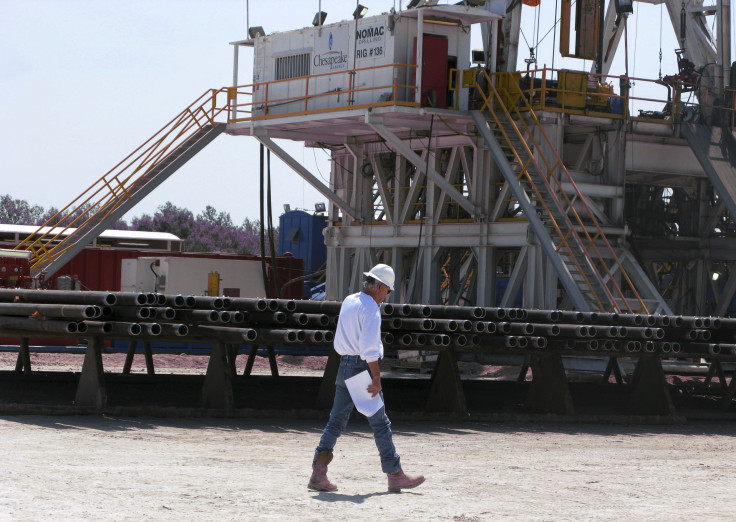 Foreign buyers and private equity firms drove the bulk of mergers and acquisitions in the energy sector during a slow third quarter that saw a decrease in total deal volume year-to-year, PricewaterhouseCoopers reports.
Divestiture deals represented 84 percent of the total volume, the London-based professional services firm said Thursday.
A total of 43 oil and gas deals with values greater than $50 million were struck during the three-month period ending Sept. 30, generating a total of $16.4 billion, a steep decline from the $37.6 billion generated during the same period in 2012. Of these transactions, divestitures accounted for $13.9 billion.
Shale was a sought-after commodity in the third quarter, as 17 shale deals were executed, worth a total of $5.4 billion, or 33 percent of the total deal value greater than $50 million. The most active shale regions include Texas's Eagle Ford, with seven total transactions worth $1.7 billion, and the Bakken in North Dakota, with three deals totaling $1.5 billion.
Foreign buyers initiated nine deals in the third quarter of 2013, contributing $2.8 billion -- or 17 percent -- to the total value, compared with $4 billion during the summer months of last year.
Master limited partnerships, stalwarts of the energy industry, were responsible for 11 transactions that amounted to 26 percent of deal activity.
© Copyright IBTimes 2023. All rights reserved.