Forever 21 Update: Teen Retailer Looks To Restructure To Avoid Bankruptcy
Following reports that Forever 21 was considering Chapter 11 bankruptcy protection, the teen retailer is has made a move that it hopes will save the chain amid dipping sales and tightening cash reserves
Forever 21 has hired a restructuring advisor to help it negotiate store closures and raise a new loan so that it can avoid filing bankruptcy altogether, The Wall Street Journal reported. The sources for the news outlet said founder, Do Won Chang, used a loan from JP Morgan Chase to cover the company's losses rather than using the funds to buy new store merchandise to stock its retail chain locations.
Forever 21 has more than 700 store locations throughout the world and has seen a sales dip after strong growth and expansion with larger store locations in cities such as New York and Las Vegas, the Journal reported.
The retailer has reportedly hired Latham & Watkins LLP to renegotiate its lease terms with its landlords while Alvarez & Marshal will help to restructure the company's current operations. The company has about $500 million in debt in a first-lien asset-based revolver that will come to terms in 2022, Bloomberg reported.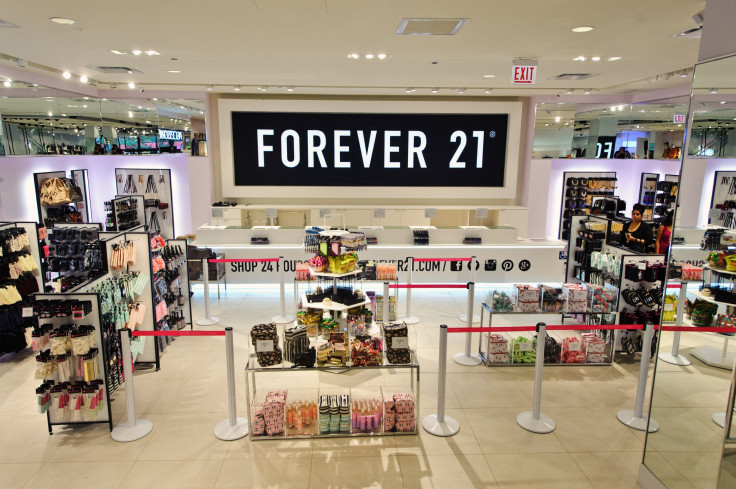 © Copyright IBTimes 2023. All rights reserved.