Former British Software CEO Could Be Extradited To US Amid Court Battle With Hewlett Packard
The United States has officially requested that Michael Richard Lynch, former CEO of England-based software company Autonomy, be extradited from the U.K. amid his ongoing court battle with Hewlett Packard, according to Reuters.
Hewlett Packard alleges that Lynch and former Autonomy chief financial officer Sushovan Hussain misrepresented the value of the company's data before selling it to the tech giant in 2011 for $11.7 billion.
The request was submitted on Nov. 21 by the U.S. embassy in London and aims to allow Lynch to stand trial in the U.S.
Lynch faces 17 counts of conspiracy, securities fraud, and wire fraud in San Francisco and a potential sentence of 25 years in prison.
Hewlett Packard is seeking $5 billion in damages. Lynch has denied any wrongdoing and is countersuing for damages of his own, claiming that the acquisition was mishandled on Hewlett Packard's end.
"There was no conspiracy at Autonomy and no fraud against HP for the DoJ to take up," Lynch's lawyers said in a statement in November 2018 when he was first indicted. "HP has a long history of failed acquisitions. Autonomy was merely the latest successful company it destroyed. HP has sought to blame Autonomy for its own crippling errors, and has falsely accused Mike Lynch to cover its own tracks."
Hussain, meanwhile, was sentenced in May on 16 counts of the same charges facing Lynch. He will serve five years in prison and has been fined $4 million.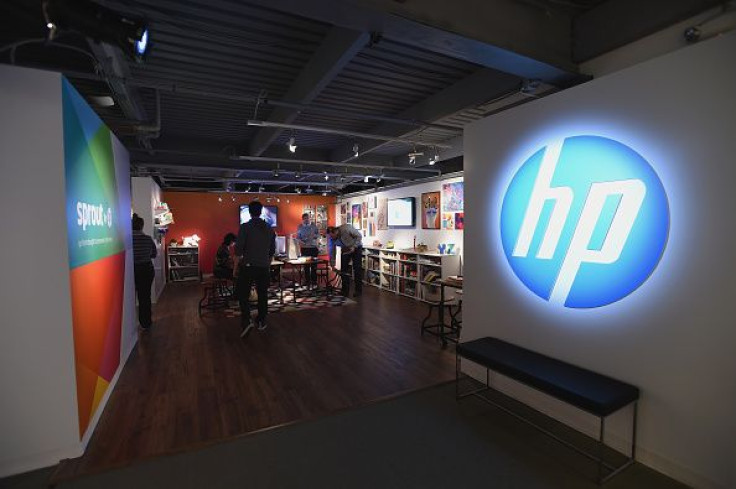 © Copyright IBTimes 2023. All rights reserved.