Former Celsius CEO Withdrew $10 Million Prior To Bankruptcy Filing: Report
Alex Mashinsky, former chief executive officer (CEO) of Celsius, took out almost $10 million from the crypto lending platform prior to the withdrawal freeze in June that was followed by a bankruptcy filing, according to the Financial Times.
Mashinsky made the withdrawal in May when the Terra ecosystem crash took place and led to the fall of crypto hedge fund Three Arrows Capital, the outlet reported, citing people with knowledge on the matter. The crypto lending platform then froze withdrawals on June 12 "due to extreme market conditions."
A spokesperson confided with the outlet that after the withdrawal, Mashinsky and his family still had "$44 million in crypto assets" frozen in the bankrupt crypto lending platform.
"In mid to late May 2022, Mr Mashinsky withdrew a percentage of cryptocurrency in his account, much of which was used to pay state and federal taxes. In the nine months leading up to that withdrawal, he consistently deposited cryptocurrency in amounts that totalled what he withdrew in May," the spokesperson said, according to the outlet.
Celsius was one of the most successful crypto lending platforms, and it reached a valuation of $3 billion in 2021 when the bull market reached its peak and crypto exchanges and lending platforms thrived. However, the firm filed for bankruptcy on July 18 of this year and has been dealing with creditors since.
As per earlier reports, a committee representing the creditors of Celsius Network, the Committee of Unsecured Creditors (UCC), conducted an investigation into the crypto lending platform and its executives. Following the investigation, it asked for the removal of Mashinsky as the CEO.
Celsius then promoted chief financial officer Chris Ferraro as chief restructuring officer and interim executive officer, as the UCC believes he will make a capable leader for the platform.
Mashinsky turned in his letter of resignation last week, in which he wrote, "I will continue to maintain my focus on working to help the community unite behind a plan that will provide the best outcome for all creditors – which is what I have been doing since the Company filed for bankruptcy."
"I believe we all will get more if Celsians stay united and help the UCC with the best recovery plan," he added.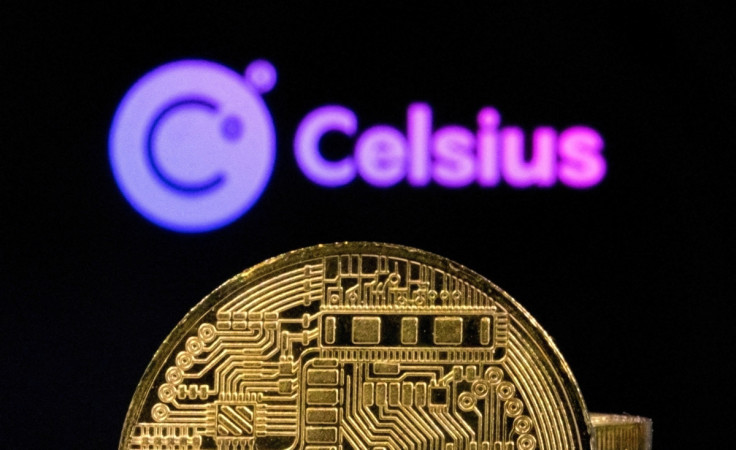 © Copyright IBTimes 2022. All rights reserved.
FOLLOW MORE IBT NEWS ON THE BELOW CHANNELS