LUNC Price, Trading Volume Slump Double-Digit As Binance Burn Hype Simmers Down
Terra Classic (LUNC), the native token of the collapsed Terra blockchain currently run by community holders, enjoyed sharp increases earlier this week, but its trading volume saw a double-digit digit slump as September comes to an end.
A few hours before the last day of September, LUNC witnessed a 39.38% drop in its trading volume. On Monday, when Binance announced a new burning mechanism for the token, LUNC's trading volume was $1.51 billion. Right now, it is down to only $458,094,883 – a whopping 69.7% decrease.
At the start of the week, Terra Classic traded at the peak price of $0.0003221, but earlier today, it saw a 13.72% dive when it changed hands at $0.0.0002779. Many thought the price surge was due to the hype surrounding the new burning mechanism Binance launched for LUNC.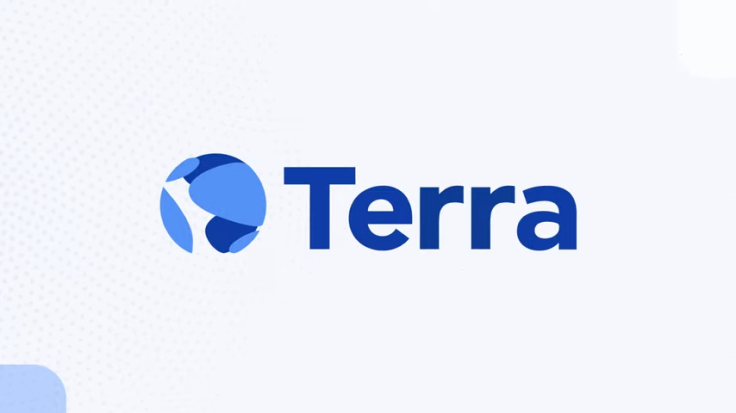 But, we have yet to find out how many tokens would be burned by the world's largest cryptocurrency exchange. Binance said it would provide burn updates on a weekly basis. It may be recalled that the crypto exchange platform previously refused to follow the 1.2% tax burn proposed by the Terra Classic community and instead offered an opt-in button.
However, following the community's reaction, Binance CEO Changpeng Zhao said Monday that the platform would start burning all trading fees collected on LUNC/USDT and LUNC/BUSD margin and spot trading pairs. The fees will be converted to LUNC tokens and burned by sending them to a dead wallet to remove them from the total circulating supply.
Others claimed the price drop could be due to the series of major developments in the case of the Terraform Labs CEO and co-founder Do Kwon, who developed the Terra Classic and TerraUSD. After South Korean authorities issued the arrest warrant for Kwon and five other TFL employees, it sought the help of Interpol to include him on the red notice list.
Interpol reportedly issued the red notice for the TFL executive despite Kwon saying he is "not on the run" and has no intention of hiding.
As of 1:18 a.m. ET Friday, Terra Classic was trading up 3.15% at $0.0002874 with a 24-hour volume of $496,193,976, down by 29.63%, according to the latest data from CoinMarketCap.
© Copyright IBTimes 2023. All rights reserved.