Former Charles Manson Follower Bruce Davis Granted Parole; Jerry Brown To Decide Release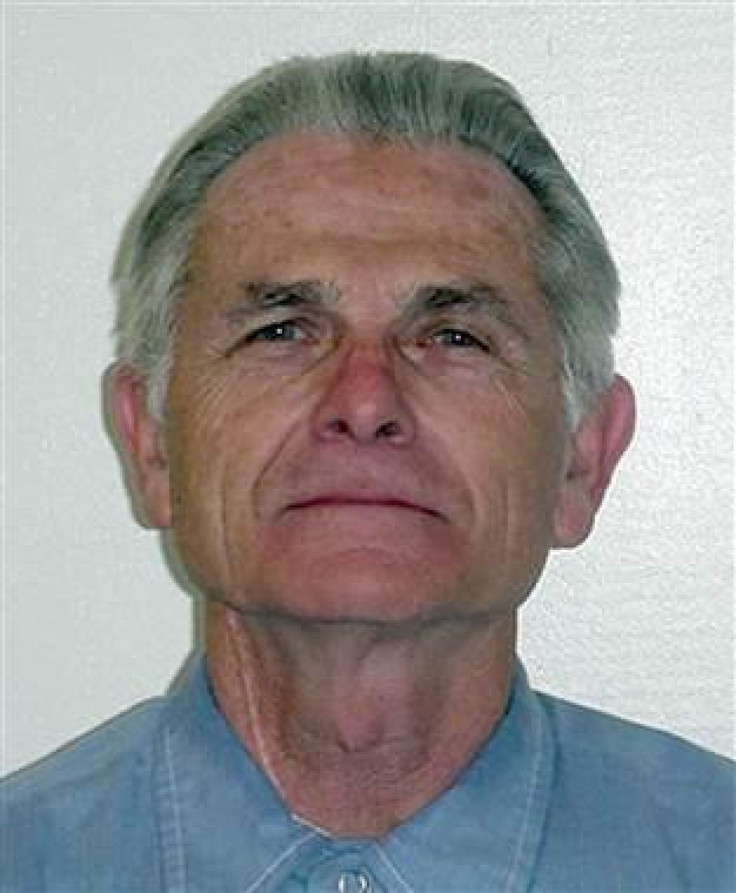 California Gov. Jerry Brown has been asked to decide the fate of Bruce Davis, a former Charles Manson follower who is up for parole after decades in prison.
For the second time the California Board of Parole Hearings has recommended the release of Davis, 70, who was on the verge of freedom two years ago before the board's decision was overturned by then-Gov. Arnold Schwarzenegger. Brown has until March 3 (30 days) to either, modify, affirm, or reverse the parole board's decision, according to CNN.
Davis' attorney, Michael Beckman, encouraged Brown to ratify the recommendation, citing Brown's conversion to Christianity and his temperament behind bars. Brown hasn't been written up since for bad behavior since 1980.
"He earned it," Beckman said. "I think the governor should respect the work done by his parole board. That hearing took five or six hours. They took into account everything about Bruce. And they didn't grant him parole as a favor. They didn't grant him parole on a whim. They considered it very carefully."
Davis was convicted with Manson and a third man in the murders of a musician and stuntman. He previously denied any involvement in the crimes, only saying he'd been present when they took place. In recent years Davis admitted his participation, although he was not involved in the infamous murder of actress Sharon Tate, killed by Manson's "family" at her home while eight months pregnant.
The Associated Press reported that he was 30 years old when he was sentenced to life in prison in 1972. Beckman said that it was "not fair" Davis is still incarcerated, blaming the Manson stigma for Schwarzenegger's reversal. If released Davis will move into a religious halfway house in the Los Angeles area.
If Brown approves the board's decision, Davis will be the first Manson follower released on good behavior. Manson, 77, was denied parole for the twelfth time last year, while other "family" members Leslie Van Houten, Patricia Krenwinkel and Charles "Tex" Watson are still serving life terms. Susan Atkins died of cancer in prison in 2009.
"I am sorry for who I was and what I did," Davis wrote in a letter to a past parole board. "I am now focused on compensating for the lives I destroyed by promoting life-enriching and violence-preventing lifestyles at every opportunity."
© Copyright IBTimes 2023. All rights reserved.