Former Google CEO Comments On Crypto, Future Of Web3
Former Google CEO Eric Schmidt isn't opposed to blockchain technologies, but cryptocurrency doesn't appear to be his prime focus.
In an interview with CNBC, Schmidt, who was the CEO of Google from 2001 to 2011, admitted he has started investing some money in crypto, but he is more interested in Web3, a new version of the internet founded on blockchain technology which emphasizes ideas like decentralization.
The goal for Web3 would be to make it harder for larger corporations and big tech—companies like Google—to dominate substantial proportions of data, but despite his background, the concept is still intriguing to Schmidt, even if it isn't yet fully functional.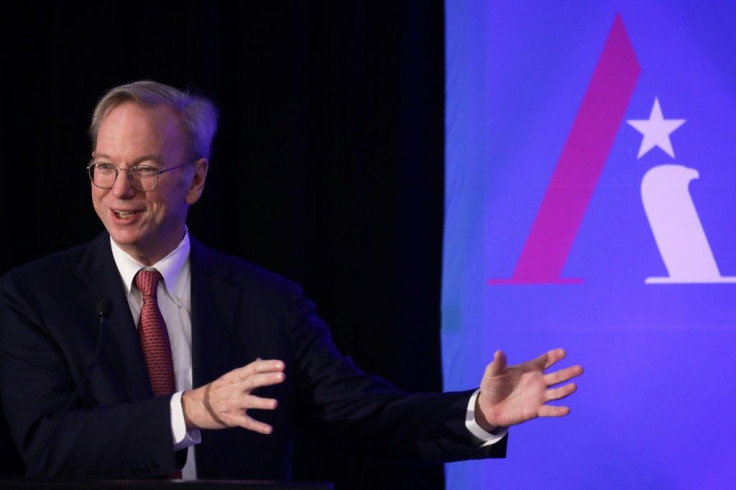 "[Web3's] economics are interesting," he said. "The platforms are interesting. [It] doesn't work yet, but it will."
Still despite some pitfalls, Schmidt thinks the future is in something like Web3.
"A new model [of the internet] where you as an individual [can] control your identity, and where you don't have a centralized manager, is very powerful. It's very seductive and it's very decentralized," Schmidt said. "I remember that feeling when I was 25 that decentralized would be everything."
© Copyright IBTimes 2023. All rights reserved.