'Fortnite' For Android Might Be A 30-Day Exclusive For Galaxy Note 9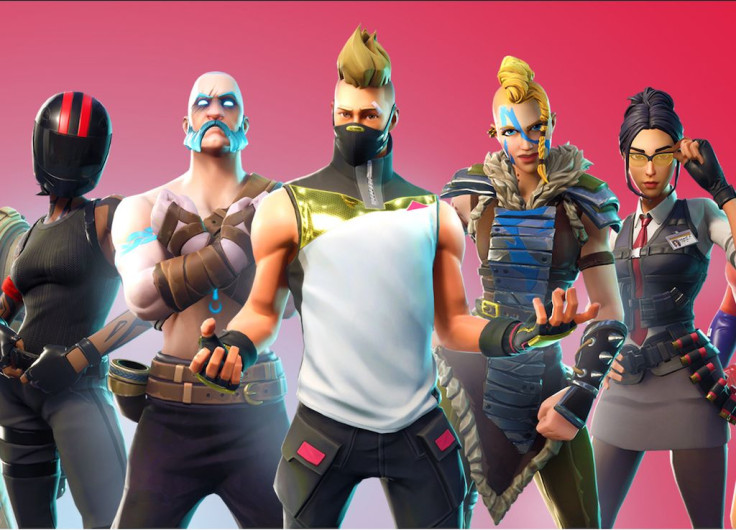 "Fortnite" has been available for iOS devices since March and Epic games hasn't given an official release date for the Android version of the battle royale game. However, a couple of reports have come out recently claiming that "Fortnite" will arrive for Android soon, but it might be a timed exclusive for the brand-new Samsung Galaxy Note 9.
"Fortnite" for Android will be exclusive to the Galaxy Note 9 for 30 days, according to 9To5Google's source. Apparently, the launch of "Fortnite" on Android will be part of a special promotion for Samsung's latest flagship smartphone, which is currently believed to be announced on Aug. 9. It's expected that "Fortnite" should be listed on the Google Play Store around the same time the Note 9 is made available for purchase.
In a separate report, a source also told XDA that Samsung is interested in marketing the Galaxy Note 9 as a gaming smartphone. The upcoming handset will arrive with a vapor chamber heat pipe to avoid any overheating issues when playing games. The device will also arrive with high-end specs, which are rumored to include the Qualcomm Snapdragon 845 processor, 6GB of RAM and up to 128GB of internal storage.
In keeping with its plan to promote the Note 9 as a gaming smartphone, Samsung and developer Epic Games are also said to be working on getting Twitch streamer Tyler "Ninja" Blevins to promote the smartphone. Samsung wants Ninja to appear during its Aug. 9 Unpacked event to announce "Fortnite" for Android on the Note 9. Ninja is a very popular streamer with nearly 10 million followers on Twitch and 15 million subscribers on YouTube. Ninja also won Epic Games' "Fortnite" Pro-Am Tournament alongside DJ Marshmello in June during E3 2018.
XDA's source also said that "Fortnite" for Android will have integrated features for the Note 9's S Pen stylus. The source didn't say how the S Pen will work with the game, but previous leaks suggest that the Samsung stylus will come with Bluetooth support.
The Samsung Galaxy Note 9 might be available for pre-orders starting on Aug. 14 and it might start shipping to the public on Aug. 24. If the 30-day timed exclusivity is accurate, then "Fortnite" will be available to other Android devices sometime in late September. The source said that those who pre-order the Note 9 will also get $100-$500 worth of V-Bucks, the in-game currency. For customers who aren't interested in playing "Fortnite" but are still planning to pre-order the Note 9, they can still get wireless AKG headphones instead of the in-game freebie.
© Copyright IBTimes 2023. All rights reserved.