'Fortnite' PS4 Update: New Patch Ends Thanos Event, Brings New Burst Assault Rifle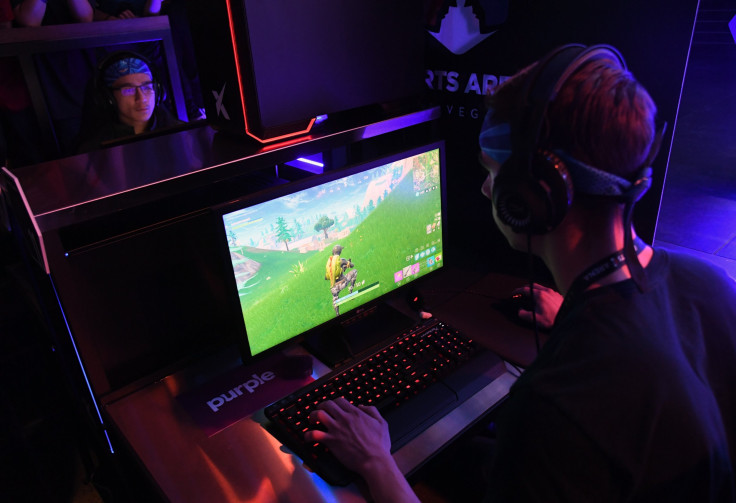 After a bit of a delay, the newest patch for "Fortnite" has arrived. Epic Games' massively popular construction shooter got a host of tweaks Wednesday, including the addition of brand new weapons to the Battle Royale and Save the World modes.
The patch, labeled version 4.2, was supposed to go live on Tuesday, but Epic had to push it back a day due to some unidentified complications, according to GameSpot. The servers went down on Wednesday at 4 a.m. ET in preparation for the new update, but as of 6:37 a.m. ET, the game was ready to roll, according to the Fortnite Twitter account.
As has been the norm for "Fortnite" in recent months, the new patch made a bevy of changes to the way some weapons work and even added a couple totally new ones. In the mega-popular Battle Royale mode, players can now find epic (purple) and legendary (gold) burst assault rifles in places where loot is usually found. That means they can be lying on the ground, hidden in treasure chests or tucked away in supply drops.
It seems to be similar to the regular burst assault rifle, but with higher damage. That means it fires in three-shot bursts, unlike the regular assault rifle, making it a bit better for precision shooting. Its damage will fall off at the same range as other assault rifles, according to the official patch notes.
The patch also added apples to Battle Royale mode. These succulent fruits will quickly restore five health when eaten. Unlike bandages, players can use them to restore their health all the way to 100 percent if they find enough of them. They can even be picked from trees around the map.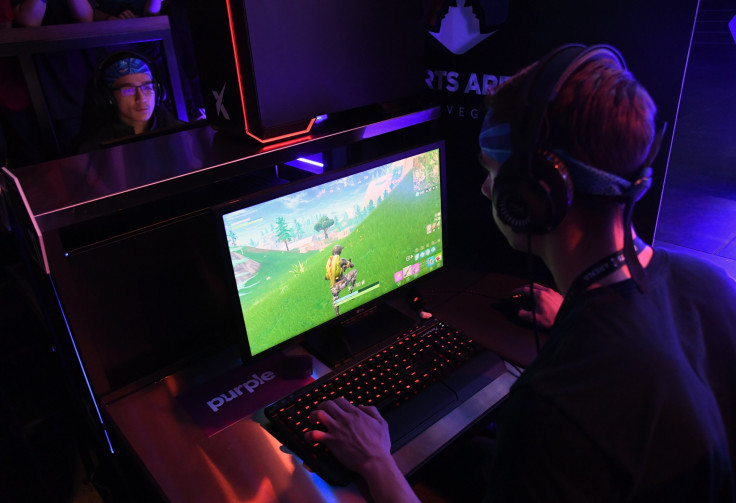 In the cooperative "Save the World" mode, players can now customize weapons and traps even further with the new Perk Recombobulator item. Epic has a detailed explanation of how that works right here.
The other major addition in this patch is the Quad Launcher in Save the World. As its name implies, it is a rocket launcher that fires four rockets at once. Even better, they leave behind balls of fire upon detonation.
Unfortunately, this patch also marks the end of the special "Avengers: Infinity War" crossover event. The mode where one player could play as the supervillain Thanos in Battle Royale is no longer available as of Wednesday.
© Copyright IBTimes 2023. All rights reserved.