Founder And Former CEO Of Poland's Largest Crypto Exchange BitBay Goes Missing
Sylwester Suszek, the founder and former CEO of BitBay, the largest cryptocurrency exchange in Poland, has been reported missing.
One of the founders of the cryptocurrency industry in Poland, Suszek was reported missing by his family on March 10. The information about his disappearance was shared on Twitter by journalist Muchal Fuja.
"Sylwester Suszek, the founder of the BitBay cryptocurrency exchange and the hero of a high-profile reportage in @SUPERWIZJER_TVN, is missing. The police took up the matter after the family was reported," the tweet reads.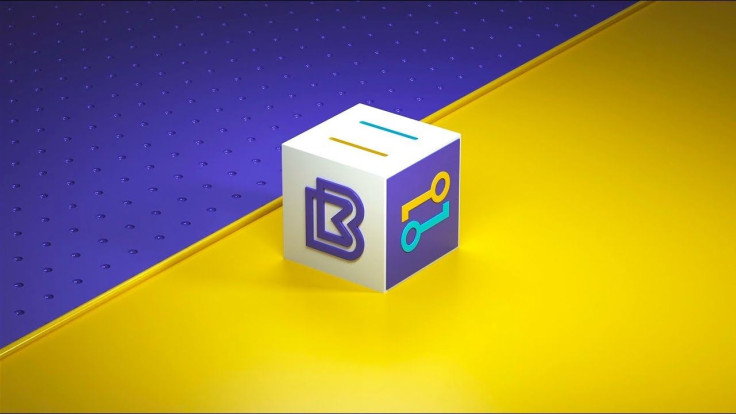 Following his disappearance, policemen from the Criminal Department of the Katowice City Command urged anyone with information about the well-known businessman to come forward. Suszek was last seen wearing an olive-black jacket with yellow stripes, black sports shoes with some orange elements, a black sweatshirt and blue jeans.
The 33-year-old gained the world's attention when he launched BitBay cryptocurrency exchange in 2015. BitBay became a well-known brand for European cryptocurrency investors, with more than one million registered users, a suite of products and over 50 currencies available to trade.
In 2018, BitBay caught the attention of the Polish Financial Supervision Authority because of the alleged financial activities conducted without the required permits. In 2020, a report titled "The Polish King of Bitcoin And Its Connections" surfaced.
The report revealed that some of the people involved in BitBay were accused of VAT fraud and pimping. Before the report was published, journalists claimed that they were offered one million zlotys bribe not to release the report. Suszek denied these allegations.
In 2021, Suszek stepped down as the president and CEO and BitBay was rebranded as Zonda. Suszek has not been associated with Zonda since May 2021. Przemysław Kral, who previously held the post of Chief Legal Officer at BitBay, is now Zonda's CEO. Other members of the board include Kamil Sikorski as Chief Growth Officer and David Sendecki as CCO.
The police have not yet released any details about the disappearance case. The authorities said anyone who has information about the businessman could reach them via the numbers 47 85 125 55, 47 85 120 00 or email address kryminalny@katowice.ka.policja.gov.pl.
© Copyright IBTimes 2023. All rights reserved.