'Fresh Prince': Janet Hubert Recalls How She 'Nailed' Audition For The Mom's Role
Janet Hubert spoke about her audition for the iconic 90s sitcom, "The Fresh Prince of Bel-Air" in an interview with PageSix. The 66-year-old actor shared how she "nailed" the audition, but thought she wouldn't be landing the role.
"It is a blessing to be known as the original Aunt Vivian," the actor said about her role as Vivian Banks, which was later played by Daphne Maxwell Reid. "It does warm my heart."
Hubert explained that during the audition, the creators were looking for someone different than her.
"Yes, I created her — I gave her the bones. [But] they wanted a whole different look than what was me," she added. "So I didn't even try to go and look like somebody's mom. And everybody kept saying, 'Who are you auditioning for?' I would say, 'the mother,' and they said, 'Really?'"
Hubert recalled getting a "migraine" due to the stress she had before the audition. "I said, 'Oh my God! I'm getting a migraine, 'cause I was like you ain't getting this job.' So I could care less — so I went in and I just nailed it," she explained.
When she was selected for the role, the actor recalled the creators telling her, "it was not what you did with the lines, it's what you did in between the lines. Sometimes it's all the nuances of characters. So you can walk in and change their mind because they don't know what they want until you walk in."
Hubert worked on the sitcom for three years before she was replaced by Reid in 1993.
The actor also opened up about auditioning for various roles before this one, in the 70s and 80s, and getting rejected because of her skin color.
"I remember auditioning for certain jobs where they would say, 'Well she's really great, but she's so dark.'" But Hubert did not let it affect her self-worth. "It never destroyed me because I felt that my black is my beauty," she further said.
On the work front, Hubert featured in a thriller movie, "Single Black Female," which was dropped on Feb. 5.
Considering her upcoming projects, Hubert will be next seen in a comedy romantic movie, "The Perfect Find," helmed by director Numa Perrier, which is under post-production. She will also feature in a movie, "Remember Me: The Mahalia Jackson Story," which is helmed by director Denise Dowse.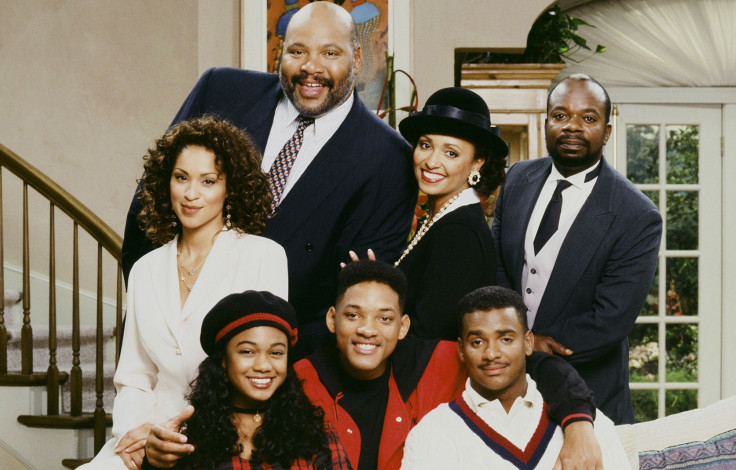 © Copyright IBTimes 2023. All rights reserved.