FTC Fines Scareware Scammer With $163 Million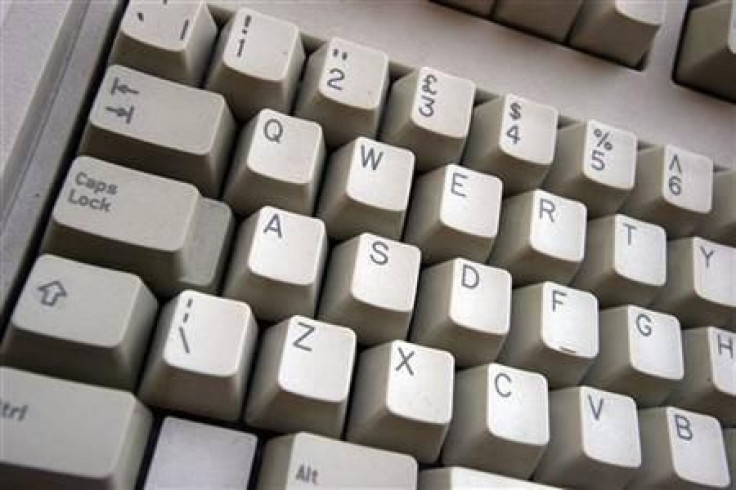 The Federal Trade Commission (FTC) has levied a fine of over $163 million on an Internet scareware scammer and permanently banned the scammer from selling computer security software, PCMag has reported.
Kristy Ross, the final defendant in a long-running case involving conning over a million consumers to buy fake software to remove computer virus, has been barred from engaging in deceptive marketing and selling software that interferes with user's computer.
The case was filed in 2008 after it was discovered that over 1 million were scammed out of money with fake ads that ran from 2000 to 2008.
Apparently, the operation bought ads on Internet network and websites that displayed a bogus "system scan" notices on computers. The scan reportedly told the users their computers were infected with virus which could be erased by purchasing software for $40-60. But in reality there was no scan or virus removal, PCMag has added.
Others involved in the case, including Marc D'Souza, Maurice D'Souza and James Reno, settled with the FTC in 2010 and are not required to pay back their share in $163 million fine, SlashGear has pointed out.
Operating under the name of Innovative Marketing Inc., the group bought space for ads bearing legitimate resemblance on websites. When the users click on the ads, they were directed to Innovative Marketing website where they were pointed to malicious programs running on their computer and urged to purchase bogus software to fix the issues.
Earlier, a Maryland court stopped the practice, pending litigation. While four other accused settled with the FTC, three are in default and Ross appears to be the last scammer to face the music.
Though Ross claimed that she was only an employee, she was also charged in the case. The final ruling makes Ross, along with Sam Jain and Daniel Sundin, liable for $163 million.
Apparently, the FTC has commenced cracking the whip on tech support firms that conned users into paying for removal of non-existent viruses. Even firms that were spying on the unknowing users were brought to book.
© Copyright IBTimes 2023. All rights reserved.
FOLLOW MORE IBT NEWS ON THE BELOW CHANNELS