FTC to subpoenas Google in antitrust investigation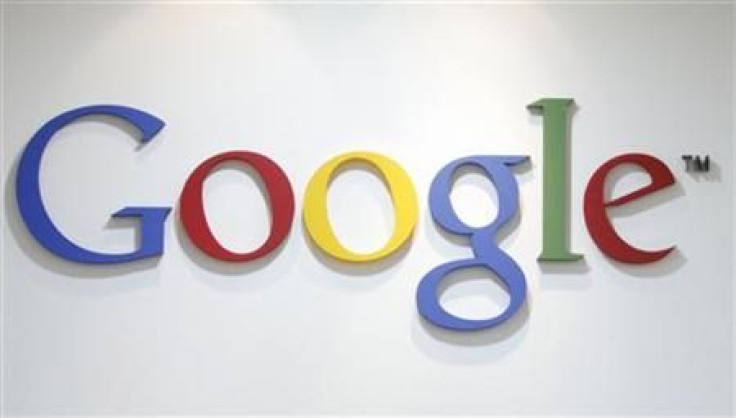 U.S. Federal Trade Commission (FTC) will issue subpoenas to Google and other companies as part of an investigation into practices in Google's search engine business.
The FTC, without consulting the White House, decided to open a formal inquiry for several months between the agency and Google, government officials said.
Two government officials who are familiar with the case warned that the FTC's action in the prolonged inquiry about how Google uses its dominance to boost its market share is an early step, WSJ reported.
Google's competitors said that the search engine Google that handles two out of every three internet search engines in the US, has used its dominant standing to promote its other products, like mapping, shopping and travel websites.
Multiple investigations
The attorneys-general in California, New York and Ohio have also launched antitrust investigations into Google, the Financial Times reported. The European Commission is already investigating whether Google uses its dominance to wrongfully hold back the competition.
Google's practice deserves investigations by US antitrust authorities, FairSearch.org, an organization that represents several of Google's critics, like Expedia, Travelocity, Kayak and Microsoft said in a statement on its website.
Google was previously targeted by U.S. regulators, but the FTC investigation would be the biggest inquiry into Google to date.
In April, Google settled all its charges with a US policy, which claimed that the company mislead its users and violated its own privacy policy by registering all Gmail users in a social network called Buzz without seeking prior permission, BBC reported.
A Senate Judiciary subcommittee, headed by Wisconsin's Herb Kohl, is trying to get Schmidt or Google co-founder Larry Page to confirm about the antitrust issues since several months.
© Copyright IBTimes 2023. All rights reserved.
FOLLOW MORE IBT NEWS ON THE BELOW CHANNELS