Fukushima, Japan Ban On Fish Exports Over? After Nuclear Radiation Disaster, Countries Could Lift Embargo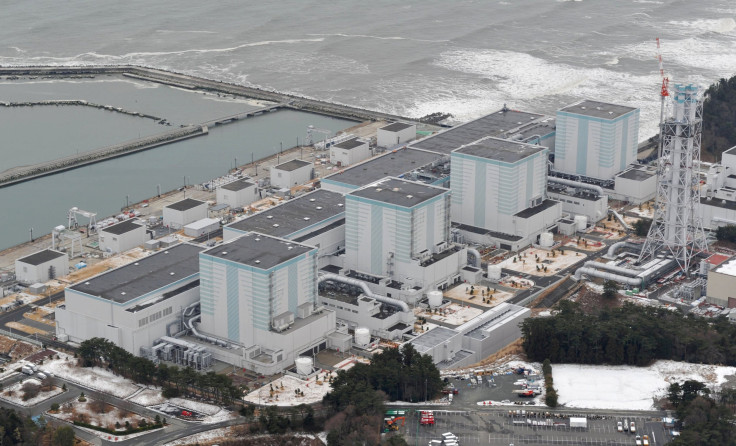 After years of banning Japan's fish and agriculture, many countries might be willing to give the nation a second chance and import its goods. The Fukushima Daiichi nuclear disaster in 2011 and the resulting radiation in the region caused 54 countries and regions to implement restrictions on certain Japanese goods.
That number has shrunken to 33, with more nations likely to follow suit and lift the ban, the Japan Times reported Wednesday.
Read: 'Unimaginable' Radiation At Fukushima So Destructive, Not Even Robots Can Survive
"We are looking forward to the lifting of the South Korean import ban," Masao Atsumi, a sea-squirt farmer in Miyagi prefecture, told the Japan Times.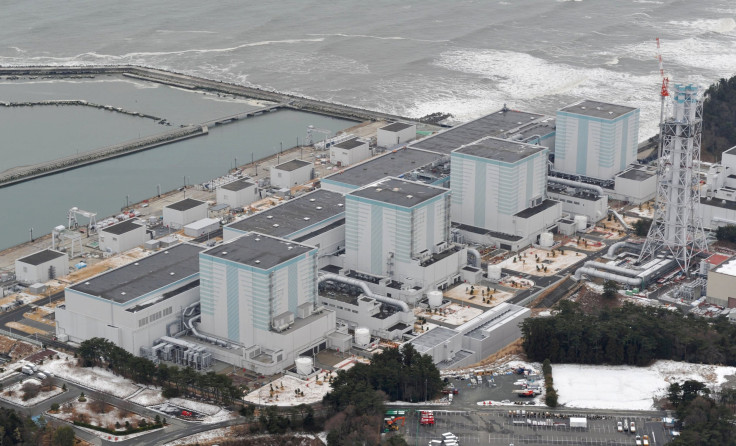 South Korea, which received about 70 percent of Japan's sea squirt exports, imposed a ban on fish imports from eight prefectures in Japan in 2013.
The European Union began easing its own restrictions on Japanese imports in 2016. China, Taiwan, Hong Kong, Macao, Singapore and Russia all continued to ban products from certain regions.
Lifting such restrictions could be a sign that Japan, still heavily burdened by the disaster six years later, was on the road to recovery. The nuclear meltdown left a zone of more than 300 miles surrounding the plant uninhabitable, causing the evacuation of 160,000 residents. Many of those residents were set to begin returning in the coming days.
Read: Fukushima Overrun By Wild Boars After Evacuation From Nuclear Disaster
Despite progress, serious problems have continued to pervade the region. Due to melted fuel debris, radiation in the nuclear plant recently reached the highest levels ever recorded inside, with experts calling it "unimaginable." Radiation reached such elevated levels that the robots tasked with cleaning the reactor could not survive. Tokyo Electric Power Company, the group responsible for the cleanup, was still struggling to complete the $188 billion recovery process to decommission the plant, a project estimated to take decades.
The barren region left behind by the disaster also has a wild boar problem. Hundreds of the animals began invading towns surrounding the defunct plant after residents fled, scavenging for food and virtually taking over.
© Copyright IBTimes 2023. All rights reserved.