Gabrielle Union Reveals Working On 'Truth Be Told' Was 'Trigger' To Her Sexual Assault
Gabrielle Union opened up about facing sexual assault as a teenager and she was able to identify with the plot of season 3 of the crime series, "Truth Be Told."
Union, who will be seen playing Eva's character in the third season, shared how filming the series "was a trigger" and how it "literally frazzled" her.
"There are literally locations... that are a part of my past as it pertains to my rape," the 50-year-old actress said during Television Critics Association panel Wednesday, People reported. "Every day was a trigger, and to be triggered for months on end, it literally frazzled me."
Union was 19 when she was raped. The actress shared her personal struggles and how the traumatic experience changed her life several times in the past.
"I've been talking about my rape publicly for 25 years," she said during the panel interview. "But that's [a] first person account. But to fictionalize it, and to figure out a way into the character using my experience, I just didn't know it was going to happen. It's my first time really doing that kind of deep, deep work."
In the series, Eva's character tries to keep the media's attention on Black girls who were missing, noting that they might have been victims of human trafficking.
"I have the lived experience of being a Black teen experiencing sexual violence in the Bay Area," the actress shared about her own struggles.
She explained that filming in the same locations gave her a better understanding of her own sexual assault.
"In July, it was my 30-year anniversary of my rape," she said. "And what I realized is that disassociation is real. And as much as I thought that I was present completely, and I knew all the facts, my brain could not allow me to know the facts as a teenager."
She added, "And every day, it was like my brain kind of pulled back the veil of what really happened, and gave me the full picture."
"Truth Be Told" season 3 is streaming on Apple TV+ starting Friday. Aside from this series, the actress will also appear in movies like "Space Cadet" and "The Perfect Find."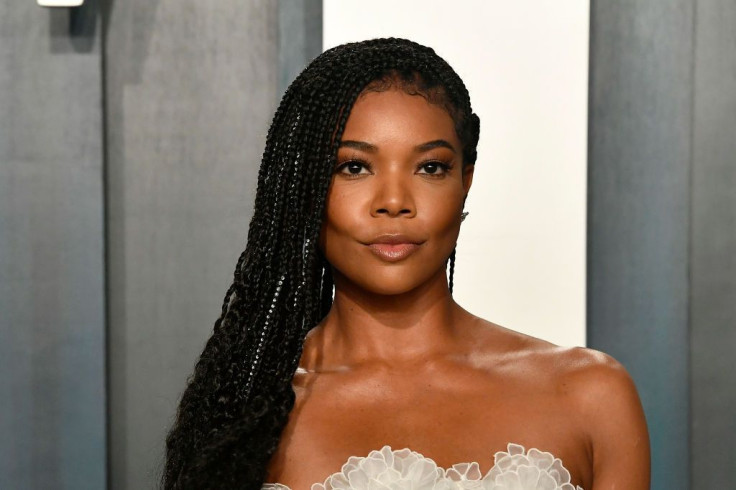 © Copyright IBTimes 2023. All rights reserved.