Gaddafi Supporters Cross into Nigeria with Gold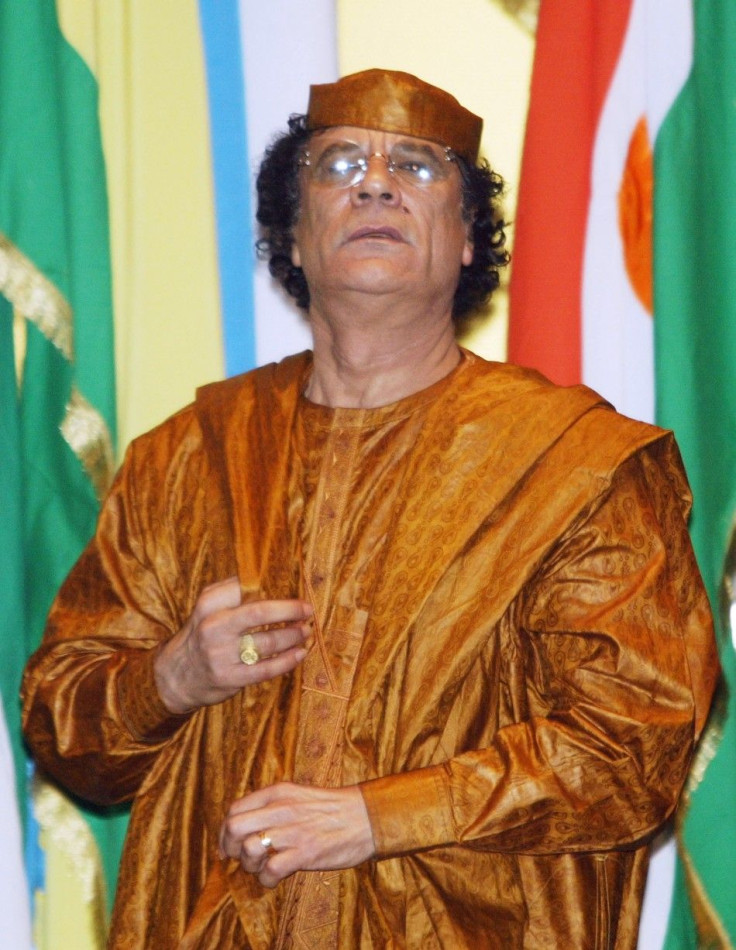 Loyalists of ousted Libyan leader Muammar Gaddafi crossed into Niger late on Monday in a convoy of vehicles, carrying gold and cash, officials from Libya's interim ruling National Transitional Council (NTC) said on Tuesday.
Late last night, 10 vehicles carrying gold, euros and dollars crossed from Jufra into Niger with the help of Tuaregs from the Niger tribe, Fathis Baja, head of the NTC committee for political and international affairs, told Reuters.
Tuaregs are nomadic people who live on both sides of the frontier.
NTC spokesman Abdel Hafiz Ghoga confirmed the convoy had crossed into Niger and said it was carrying money taken from a branch of the Central Bank of Libya in Gaddafi's birthplace Sirte, one of the few towns still in his supporters' hands.
They took the money from the central bank in Sirte, Ghoga, said.
French and Niger military sources have told Reuters a convoy of scores of Libyan army vehicles crossed into Niger late on Monday.
The NTC officials could not comment on those reports, and it was not immediately clear whether they were referring to the same convoy or describing a separate incident.
The whereabouts of the 69-year-old Gaddafi remain a mystery. He has broadcast defiance since being forced into hiding two weeks ago, and has vowed to die fighting on Libyan soil.
© Copyright Thomson Reuters 2023. All rights reserved.