Galaxy S9 News: Samsung Keeps Smartphone Shipments Target Modest Ahead Of Launch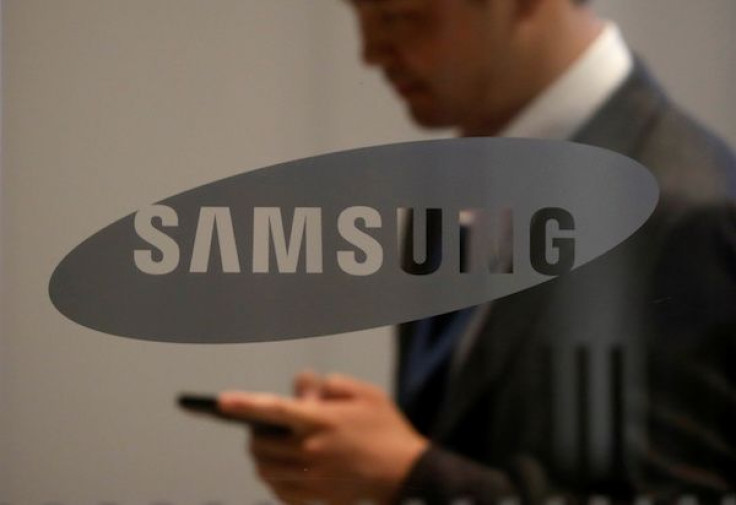 Samsung is not setting its expectations too high for its smartphone sales this year. The South Korean giant has already informed its suppliers of its target shipments for 2018, and its keeping its goal modest by projecting the same figure from last year.
Industry sources informed South Korean media outlet The Investor on Tuesday that Samsung Electronics is playing it safe this year by keeping its sales goal for its Galaxy-branded smartphones at the same level as last year. The company is reportedly targeting to ship 320 million units of smartphones this 2018.
While Samsung did not explain why it's not increasing its sales target for smartphones, industry watchers are claiming the firm could be taking into consideration the saturated market at present. Also, Samsung's projection is still the biggest in the industry, considering that Apple is selling 200 million iPhones each year.
Even though Samsung is not so keen on increasing shipments this year, it intends to strengthen the profitability of its handsets, especially its premium Galaxy S and Galaxy Note series, as well as its highly anticipated foldable phone, which is currently dubbed as "Galaxy X."
The news about Samsung's target shipments comes more than a month after the International Data Corporation (IDC) disclosed in its report that the Korean firm has secured a 22.3 percent market share in the third quarter of 2017. Trailing behind is the iPhone X maker with 12.5 percent market share and Huawei with 10.07 percent.
In addition to Samsung's 320 million target shipments for its smartphones division, the company is also aiming to ship around 40 million of its feature phones in the markets where they are available. Furthermore, the Galaxy Note 8 maker is hoping to ship at least 20 million tablets and 5 million wearable devices this year.
Samsung is currently gearing up for the launch of its new mid-ranger, the Galaxy A8, this week and the introduction of its highly anticipated Galaxy S8 successor next month. Although Samsung hasn't confirmed anything, industry sources believe that the company will be unveiling the Galaxy S9 at the Mobile World Congress in Barcelona in February.
Previously, circulating rumors claimed that Samsung was preparing to launch its next flagship phone at CES 2018 this January. However, a representative for the company has since clarified that this is very "unlikely." Because of this, multiple sources and news outlets jumped to the conclusion that Samsung will most likely introduce the Galaxy S9 at MWC.
For CES 2018, Samsung said it will be showcasing its Galaxy A8 with dual front camera at the annual exhibition. Moreover, the firm has already announced that it is showing off three C-Lab inventions at the event, namely: the Relúmĭno glass for the visually challenged, the GoBreath device for people with postoperative pulmonary complications and the S-Ray portable directional speaker.
© Copyright IBTimes 2023. All rights reserved.
FOLLOW MORE IBT NEWS ON THE BELOW CHANNELS