The Game Awards 2019: All The Big Announcements And Surprises
KEY POINTS
The fifth annual Game Awards was recently held in the U.S.
Various game companies made big announcements during the event
Two next-gen games were revealed during the event, in addition to the new Xbox
Every year, video game players and fans alike are treated to The Game Awards, a spectacular show celebrating the best in video gaming. This year's Game Awards saw the reveal of a new video game console, as well as a slew of titles for current-gen and next-gen consoles.
Here's a quick look at the big announcements made during the event.
The new Xbox and a new Xbox title
Microsoft has finally revealed the Xbox Series X console, a next-gen gaming system that looks more like a PC than a traditional Xbox. The console is vertically-oriented, but can be used in a horizontal orientation as well. It also has a new Xbox Wireless Controller. The console is announced alongside a new game, "Senua's Saga: Hellblade II," the sequel to Ninja Theory's "Hellblade."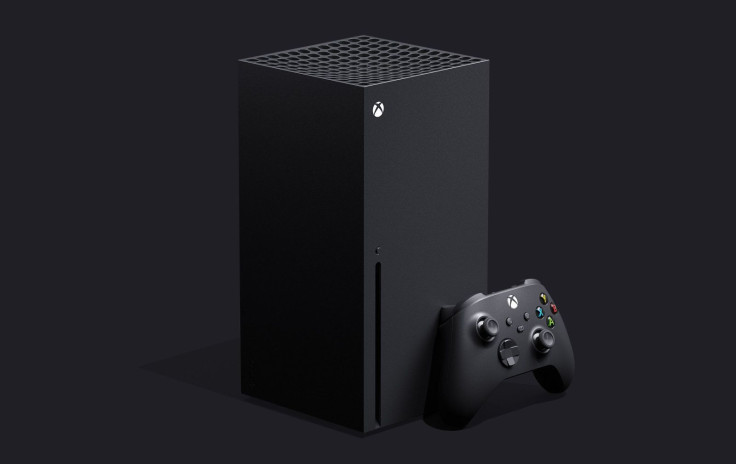 "Godfall" - The first PlayStation 5 title
Not to be left behind, Sony also announced a new title for its upcoming next-gen gaming console, the PlayStation 5. The new game, "Godfall," is a "third-person fantasy looter-slasher focused on melee combat," The Verge noted.
"Bravely Default II"
From the makers of "Bravely Default" comes the second installment to the franchise, simply titled "Bravely Default II." The game is coming to the Nintendo Switch next year.
"Weird West"
"Weird West" is a new title coming from the makers of "Prey" and "Dishonored." Kotaku noted that not much is revealed, except that in the YouTube description it is said that the game features "a series of high stakes stories where everything counts and the world reacts to the choices you make."
"Ruined King: A League of Legends Story"
This new title, set in the world of "League of Legends," is the first to be published under Riot Forge, the result of Riot Games' partnership with indie studios.
Many other announcements and updates include:
"Dark Alliance," a successor to "Baldur's Gate: Dark Alliance."
"Prologue," a new game from "PlayerUnknown."
The "Ghost of Tsushima" release window.
A "Final Fantasy VII Remake" trailer focusing on Cloud Strife.
A look at "Gears Tactics," a strategy spinoff for "Gears Of War."
"The Wolf Among Us 2," the sequel to the Telltale Games' title.
"Fast & Furious Crossroads," a heist game where players need to work as a team to succeed.
© Copyright IBTimes 2023. All rights reserved.