Game Boy Coming Back? Nintendo Trademark Hints At Classic Edition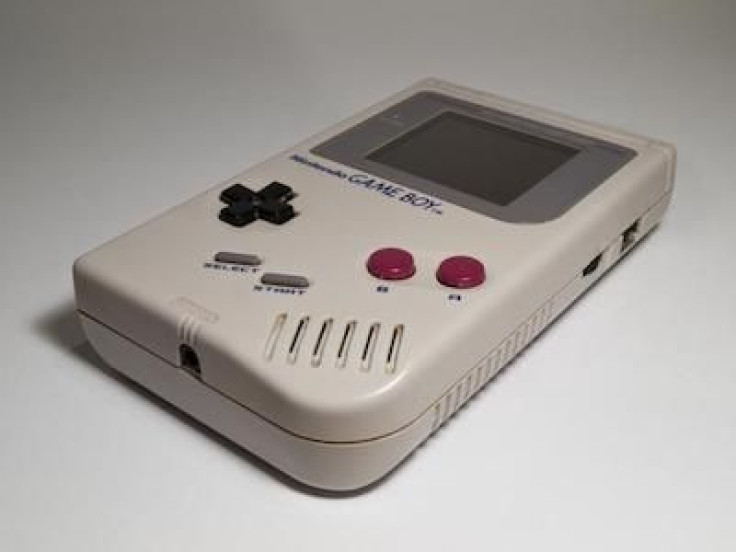 For those who remember playing with their Game Boy, Nintendo might have them in the future.
The company filed a trademark application, which shows a depiction of the original Game Boy, according to a post on Twitter by @trademark_bot last week found by Rocket News 24.
The Game Boy was released decades ago in 1989. The Game Boy was an 8-bit console that displayed games in four colors of gray. The portable game-playing gadget got an upgrade almost 10 years later with the release of the Game Boy Color, which was released in 1998. The Game Boy Color supported up to 56 colors and had a see-through look.
The trademark filing sparked rumors and predictions on whether Nintendo might be getting ready to release a Game Boy Classic. The name Game Boy doesn't show up in the filing, but the picture is more than enough for speculation. The document reportedly shows "video game system or program" among the trademark categories applied for.
The Game Boy trademark filing could mean Nintendo is just trying to protect its brand from other companies trying to rip off the console's design. However, it could also mean Nintendo might try to release a new device in its classic series, which could be called The Game Boy Classic Edition. It's also worth noting that the Game Boy will turn 30 in 2019, which could mean Nintendo is preparing to celebrate with a release of a classic special edition for fans.
If Nintendo releases a Game Boy version for its Classic Edition series, it could mean the company might shrink the device as it did with other classic editions, although it was already small to begin with.
Some fans went on Twitter to speculate about Nintendo's plans:
The Game Boy Classic Edition could follow a Classic Edition of the N64 console, which is rumored to come out next year. This summer, Nintendo reportedly filed graphical trademarks with the European Union Intellectual Property Office, which included an image of the N64 controller. The gadget was originally released in 1996.
The speculated Game Boy Classic Edition and the N64 version come after Nintendo released a classic edition of the Super NES a few weeks ago. The reboot of the original SNES comes with 20 games, including "Donkey Kong Country," "Kirby Super Star" and "Star Fox 2," and is priced at $79.99. The miniature classic version of the SNES is currently out of stock at GameStop but will return this week. Nintendo also released the NES Classic Edition for $59.99. The original console was released in 1985.
© Copyright IBTimes 2023. All rights reserved.