'Game of Thrones': For $20,000, George R.R. Martin Will Brutally Kill You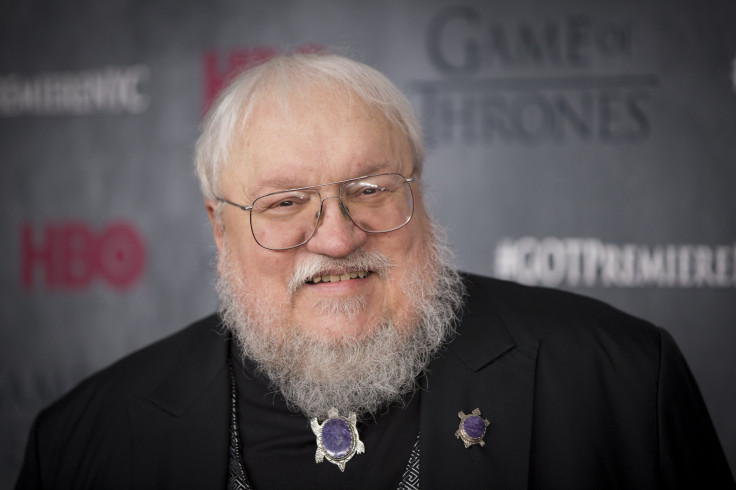 Do you have the perfect character thought up for "Game of Thrones"? And also want to see them killed off in an extremely gruesome manner? And have $20,000 lying around?
Well, here's your chance, because George R.R. Martin is offering that one-of-a-kind opportunity as a top reward in a crowdfunding campaign for a New Mexico wolf sanctuary and food bank.
For 20 big ones you get to create a character of any standing in Westeros, from a "lordling, knight, peasant, whore, lady, maester, septon, anything," and have Martin do his worst in a future "A Song of Ice and Fire" novel. He promises the character will meet a "grisly" death, which he has plenty of experience with.
By donating any amount, you and a friend will also be entered to win a trip to Santa Fe and a helicopter ride with Martin to the Wild Spirit Wolf Sanctuary. He says along the way "we can talk about dragons, direwolves, Game of Thrones, Song of Ice and Fire, Wildcards, anything you want to talk about."
Other awards include signed GoT memorabilia and tickets to the Season 5 premiere. For just $7,500 you get one of Martin's worn hats, like this one: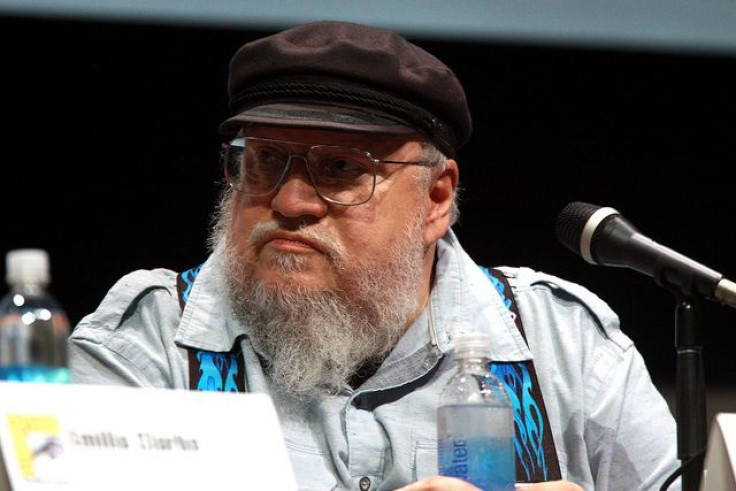 Who knows, maybe he even wrote some of GoT while wearing that hat. No word yet on whether or not flame suspenders will also be offered.
According to Mashable, Martin and his wife, Parris McBride, have been involved with Wild Spirit Wolf Santuary for several years. The sanctuary actually named a pack of nine wolf-dogs after Westeros, the main continent in his "A Song of Ice and Fire" series (adapted into Game of Thrones). Each of the wolf-dogs is named after direwolves or characters from A Song of Ice And Fire.
The Wild Spirit Wolf Sanctuary hosts wolf-dogs, dingos, red foxes and a variety of full-blooded wolves.
© Copyright IBTimes 2023. All rights reserved.