'Game Of Thrones' Author Confirms He's Working On Japanese Video Game
George R.R. Martin, author of the "A Song Of Ice And Fire" novels, has confirmed that he has consulted for a video game out of Japan. This means that a Japanese developer is currently making a title with cues off of Martin's style of writing. Here's what we know about this.
In Martin's official blog post about the last episode of the "Game of Thrones" TV show, the author talked about his experiences and appreciation of the show based off his work. As of now, the sixth episode of Season 8 marked the end of "Game of Thrones." While the show used characters from the novels, how things played out and ended were different.
Aside from commenting on the episode, Martin confirmed that he was working as a consultant for a Japanese video game. Details about the game are virtually zero at thr moment, and no official info is known about his consultant work. However, fans are already hot on his trail and eager to know which studio may have contacted the famous author.
According to Gematsu, an insider by the name of "GR" claimed that FromSoftware's Hidetaka Miyazaki and the author are currently working on a game that will be published under Bandai Namco. So far, the games under FromSoftware and published by Bandai Namco is the "Dark Souls" series.
Since the last "Dark Souls 3" installment, Miyazaki confirmed that they're looking forward to making more games outside of the "Souls" franchise, which then spawned the release of "Sekiro: Shadows Die Twice."
While the potential Miyazaki-Martin project sounds promising for their fans, their world-building style and treatment of characters may clash. In most of FromSoftware's projects, most NPC characters are memorable and few in number.
Pairing it with Martin's writing style would match "Dark Souls" series' dismal tone as these few, lovable characters are at the mercy of impending death. "Game of Thrones" fans know that their favorite characters can die anytime regardless of how endearing they might be and necessary they are in pushing the world's story.
If this partnership proves true, the whole gaming world may be on their toes for the game's development and release similar to Death Stranding's Hideo Kojima and Guillermo Del Toro pair-up.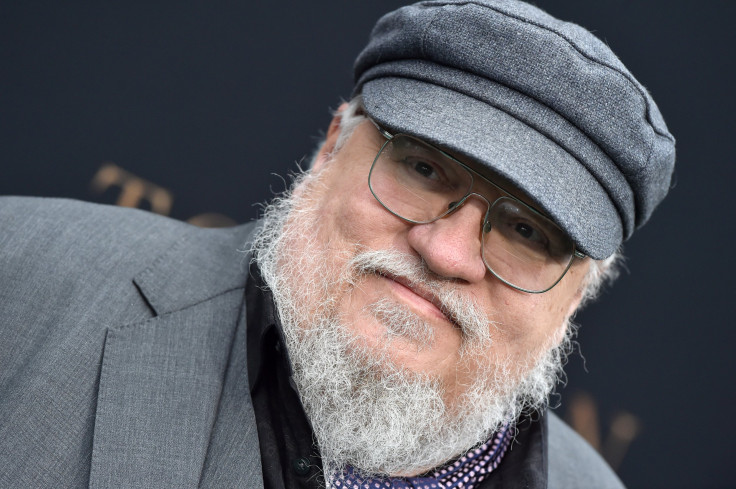 © Copyright IBTimes 2023. All rights reserved.