'Winds Of Winter' Update: George RR Martin Confirms Unicorns In Next Book
George RR Martin knows that the "Winds of Winter" release date has been delayed for a long time. In a recent blog post, the author confirmed that he has been working hard to complete the book and also teased that there will be more content to look forward to compared to the recently-concluded TV series. He also confirmed that there will be unicorns in the next book.
While talking about the end of "Game of Thrones" TV series, Martin also wrote about the next book in "A Song of Ice and Fire" in his recent blog post. The author admitted that the book is "very late," but he assured the fans that it will be done.
Martin did not say when he expects to complete the book because in the past, whenever he gave a deadline, he was unable to keep it. As such, he doesn't want to "jinx" the release date and "burn" fans by giving them false hope.
Comparing the books to the TV series, Martin pointed out that there are many characters from the books, both big and small, who did not appear on the show. He added that the fans can expect to read about characters like Jeyne Poole, Lady Stoneheart, Penny and her pig, Skahaz Shavepate, Arianne Martell, Darkstar, Victarion Greyjoy, Ser Garlan the Gallant, Aegon VI and other characters in "Winds of Winter."
In addition, Martin confirmed that there will be unicorns in the next book. However, the unicorns will not be the beautiful, magical creatures that fans read about in other stories. The author has a different take on these creatures, something which he also teased in a previous interview with Neil DeGrasse Tyson's in his "StarTalk" show.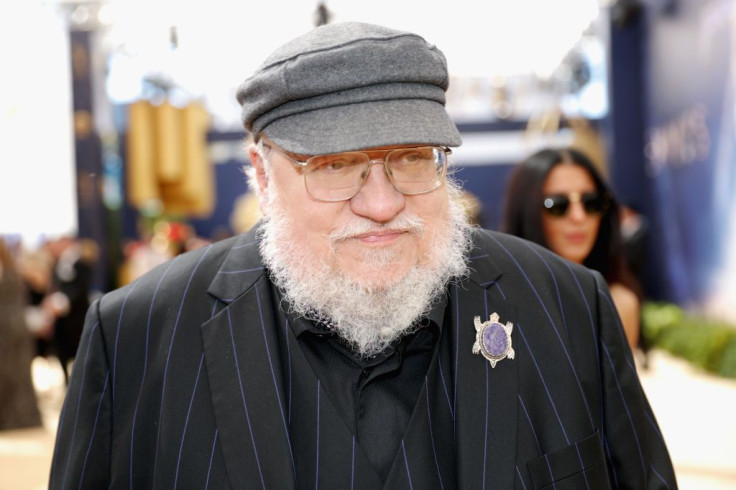 With the delay in the release in the next book in "A Song of Ice and Fire" there have been many rumors that have been circulating online. One of these rumors was about how Martin hates the character Bronn and the actor Jerome Flynn, who played the character on the popular fantasy TV series.
Martin debunked these rumors in a blog post by saying that there is no shred of truth in them. The author confirmed that the fans will definitely be seeing more of Bronn in "Winds of Winter."
© Copyright IBTimes 2023. All rights reserved.