GameStop New In-Store Rental Service Power Pass Explained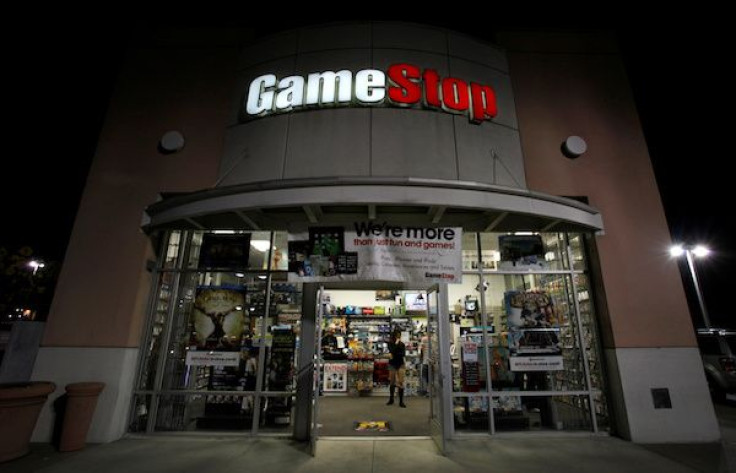 Electronics retail company GameStop is launching an in-house rental service that will allow players to take home pre-owned titles. Called Power pass, the service requires players to pay $60 up front to enjoy unlimited rentals for six months.
Over the weekend, PlayStationLifeStyle.net reported about GameStop's new service and how it works. The service is set to officially launch on Nov. 19, and, unfortunately, it will only be available to PowerUp Rewards members. What's good though is even the free signup for a PowerUp Rewards account will already grant one access to the rental service.
Those who are subscribed to the Power Pass service will right away be given the chance to take home any pre-owned title from a GameStop shop. Players also have the option to swap an item whenever they want. A noteworthy aspect of this service is players get to keep the last game they checked out at the end of the six-month period.
Prior to the confirmation that GameStop is indeed launching the new rental service, Comicbook already reported about a leak detailing a way for gamers to enjoy unlimited amount of games for a set price. The library of pre-owned games could also be limitless, considering that there are same day trade backs for new titles. This new service could definitely help players who want to try a game before buying a copy.
Players who want to take advantage of the Power Pass service should know that they will only be able to rent one title at a time. This setup is quite fair and is pretty common for rental programs. They should also be aware that they can only choose a game from a brick and mortar GameStop and not from the company's online catalogue, as pointed out by Kotaku.
Some view Power Pass as GameStop's way of luring more players to visit its physical stores. The setup is also a bit outdated as it requires one to browse through a selection at a shop prior to picking up one game. Nevertheless, it is certainly good news to players who want a reasonably priced means of accessing numerous titles. In addition, it is a much cheaper and faster option than GameFly that mails games to renters. And compared to GameFly, GameStop's Power Pass is more advantageous as players get to keep the last game they borrowed.
Mashable considers Power Pass an unexpected but very sensible play by GameStop. Given the shift toward online sales in the recent years, it's just right to tap other potentials of the physical copies of games. Furthermore, this opens the doors for GameStop to monetize its massive overstock of secondhand games. Power Pass could help minimize the stock while also establishing another means of earning income.
So far, some players are pleased with GameStop's new program, and they are sharing their sentiments via Reddit. One user with the handle Katsumic wrote: "I really like the idea (as a customer) and I'll be purchasing the pass probably as soon as it's available. There are always a lot of games in the Fall/Winter, but I can't justify purchasing all of them. Being able to rent them through my local GameStop is great."
What do you think of GameStop's Power Pass? Tell us in the comments below.
© Copyright IBTimes 2023. All rights reserved.