Gautam Adani Business List: What Does The Richest Asian In The World Own?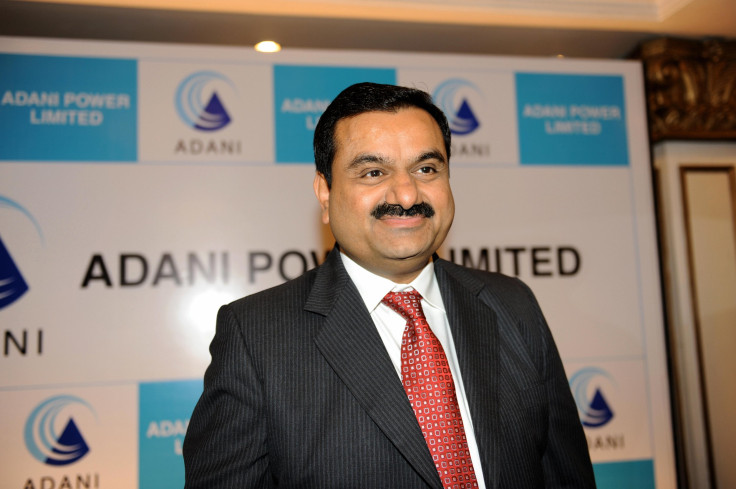 KEY POINTS
India's Gautam Adani is currently No. 3 on Forbes' Billionaires List
As of late, Adani has a net worth of $136 billion
The Adani Group has seven companies listed in its conglomerate
Indian business tycoon Gautam Adani is currently No. 3 on Forbes' Billionaires List, surpassing Amazon's Jeff Bezos as he did back in mid-September this year. As of press time, Adani has a net worth of $136 billion.
His core company, the Adani Group, has seven companies listed in its conglomerate. He also has other businesses and investments under his name.
To give you a better picture of where Adani's wealth comes from, here's a closer look at the many businesses he owns.
Adani Transmission
The company is among the biggest power transmission companies in India, with a presence across the nation's western and northern regions. According to the Adani Group website, the company seeks to set up 20,000 circuit km of transmission by the end of 2022.
Adani Transmission has also invested in advanced technologies, allowing them to provide the highest network availability (99.80%) in the country, which corresponds to the highest global standards. In 2021, the company earned revenues amounting to more than $1.5 billion.
Adani Ports And Logistics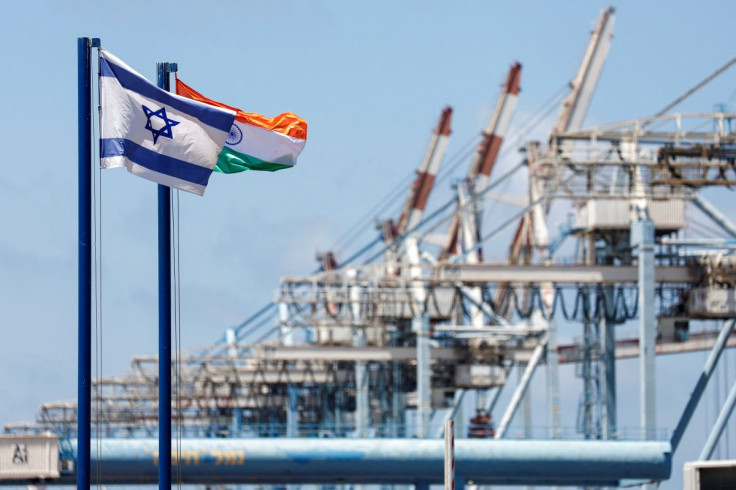 With ports in 12 different locations across the country, the Adani Ports and Logistics plays a big part in the billionaire tycoon's image as a top industrialist in his country. The Mundra Port in Adani's home state Gujarat, known as India's largest and most prominent, is under the company's ownership. The ports are equipped with advanced cargo-handling infrastructure and designed to handle the largest types of vessels.
Adani Energy
Adani Energy is rapidly creating a name in the sustainable and green energy industry in India. It operates several solar and wind power plants in different locations across the country, allowing the company to become one of the leading figures in the energy sector. They currently supply energy resources to corporations backed by the central and state governments.
The Adani Green Energy Limited endeavors to make the country "completely dependent on renewable energy," according to GQ India. Through its growing number of renewable energy plants, the company is poised to become the largest renewable energy company in the world by 2030.
Adani Gas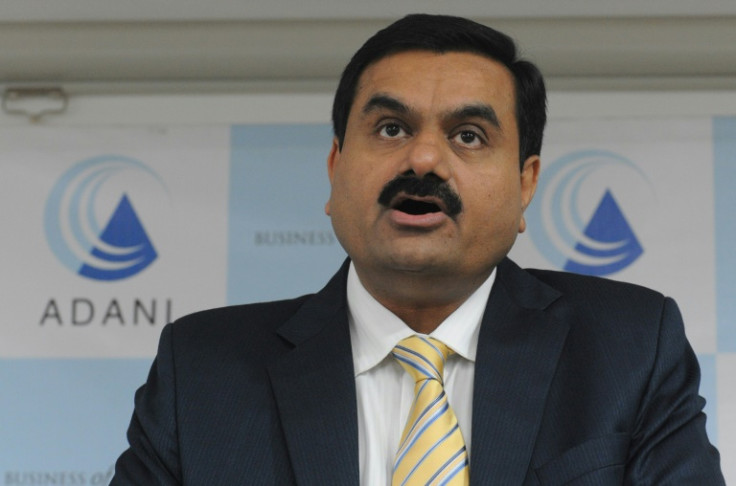 Adani also controls Adani Total Gas, a joint venture with Total Energies, an oil and gas company in France. With over 8,000 km of pipeline of natural gas supply and distribution network, Adani Gas Ltd. is slated to become India's biggest private sector CGD. The company serves 480,000 consumers.
Adani Wilmar
Adani Wilmar Limited is one of India's largest edible oil and food manufacturing companies. A joint venture between Adani Enterprises Ltd. and Singapore's Wilmar International Ltd., the company manufactures a line of cooking oils (soya, groundnut, mustard, cottonseed and rice bran) with its flagship brand, "Fortune." Other products under Adani Wilmar include rice, sugar, wheat flour and soya chunks, among others.
Adani Realty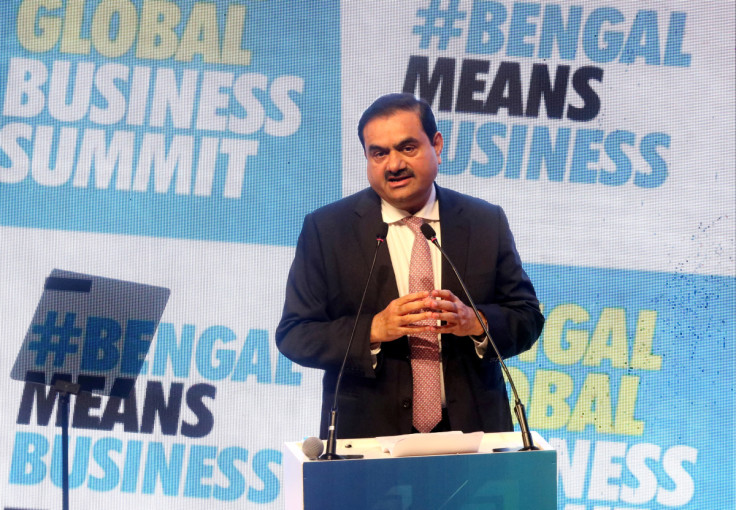 Adani Realty operates in key cities in India, including Mumbai, Delhi, Kochi, Gurgaon, Mundra and Ahmedabad. Its development projects include residential, commercial and social club projects.
Adani Roads, Metro And Rails
Adani is also the owner of the longest private railway lines in India. The lines covering 300 km are connected to his company's ports and business locations, allowing for smart and efficient cargo shipment. The company is also taking new initiatives in the sector by working on national highways, expressways and tunnels.
Adani Airports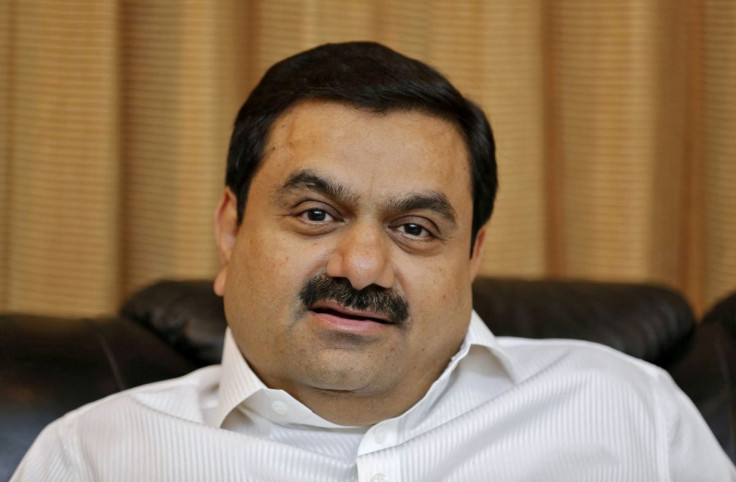 The Adani Group now controls six airports across India, including Ahmedabad, Jaipur, Mangaluru, Lucknow, Guwahati and Thiruvananthapuram. Adani made headlines last year for signing agreements for three of these airports in just 10 days.
Adani Defense And Aerospace
In line with the Indian government's "Make in India" initiative, Adani ventured into defense and aerospace manufacturing. The company manufactures infrastructure for the sector in partnership with the Indian defense and other private manufacturers. The group focuses on the manufacture of unmanned aerial systems, small arms and ammunition, counter-drone systems, aircraft services and MRO. They also invest in MSMEs and support start-ups that create unique products and technologies.
Adani Capital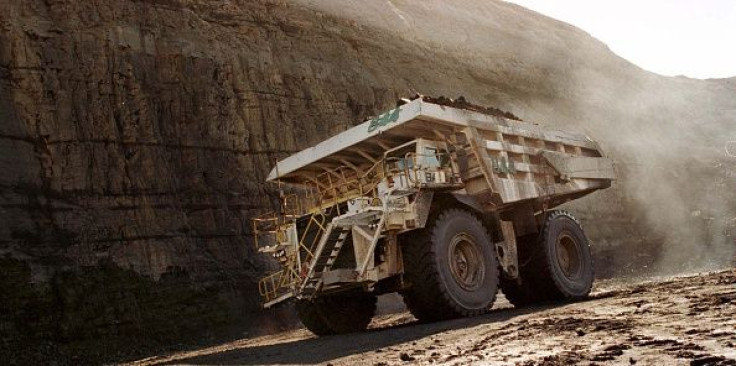 Adani Capital is Adani Group's non-banking financial company arm. Focusing on entrepreneurial opportunities, the company seeks to be the country's premier financial services firm. The company supports medium and small enterprises and focuses on rural development.
Adani Media Group
Adani ventured into the media domain through Adani Media Group (AMG) Media Networks. The company also announced that they have acquired a 29.18% stake in New Delhi Television Limited (NDTV). The move was made by purchasing one of the network's major shareholders for an undisclosed amount. The acquisition was described as "carried out without its consent" by NDTV, which operates several television channels and websites.
Adani Farm-Pik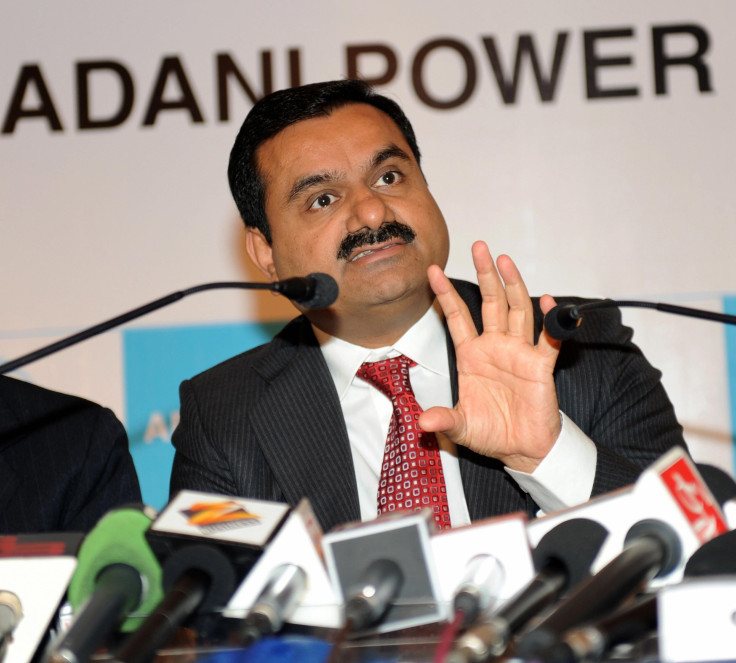 Adani also entered the horticulture sector by establishing state-of-the-art fruit packaging and storage facilities in the northern Indian state of Himachal Pradesh. The group aims to maintain high standards in the selection of horticulture products for storage and consumption. They are pioneers in controlled atmosphere storage solutions for apples while creating the popular brand "Farm-Pik."
Adani Water Resource Management
Adani Group also ventured into the construction of sewage treatment plants (STPs) while rehabilitating existing STPs. The company is also operating on various projects that focus on irrigation infrastructure development, large water supply and water distribution, as well as desalination projects. Through these efforts, the Adani Group seeks to help provide potable water for domestic, commercial and industrial clients.
© Copyright IBTimes 2023. All rights reserved.
FOLLOW MORE IBT NEWS ON THE BELOW CHANNELS