Gavin Smith: Remains Of Missing Fox Executive Identified, Cause Of Death Still Unknown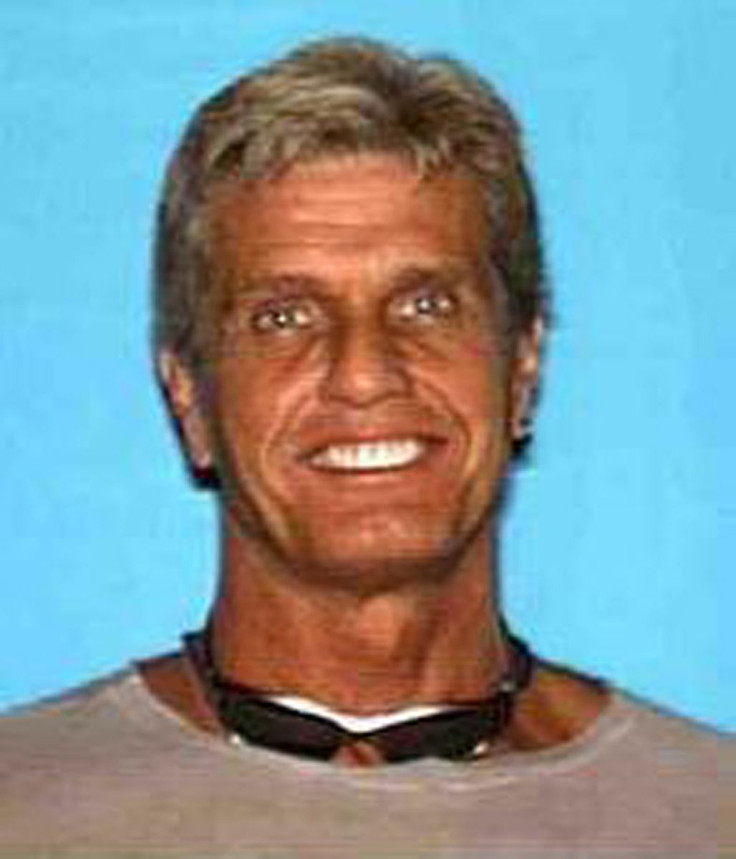 The remains of the body of 20th Century Fox executive Gavin Smith have been positively identified more than two years after he went missing, media reports said early Thursday, citing the Los Angeles County coroner's office. Smith went missing on May 1, 2012, after leaving his friend's house in Oak Park, northwest of Los Angeles.
Human remains found by hikers near Palmdale, about 60 miles north of Los Angeles on Oct. 26, were confirmed to be that of the 57-year-old movie executive. The cause of his death was yet to be determined as the autopsy results were not released, media reports said, citing a spokesperson for the Los Angeles County Sheriff's Department.
In February 2013, police had reportedly found Smith's black Mercedes inside a storage facility linked to John Creech, a convicted drug dealer. Creech was considered to be a suspect in the case at the time.
"Creech's wife and Gavin were in rehab together so they struck up a relationship and that is basically the starting point of Mr. Creech being looked at as a possible suspect," Lt. Dave Dolson, of the Los Angeles County Sheriff's Department, told NBC Los Angeles.
A reward of $20,000 had been reportedly offered by Smith's family for any leads to the former actor's whereabouts. Police later began investigating Smith's disappearance as a murder case even though his body had not been recovered at the time. In May, police had officially declared the father of three as dead.
© Copyright IBTimes 2023. All rights reserved.