Gay Couples to be Allowed Civil Ceremonies in UK Churches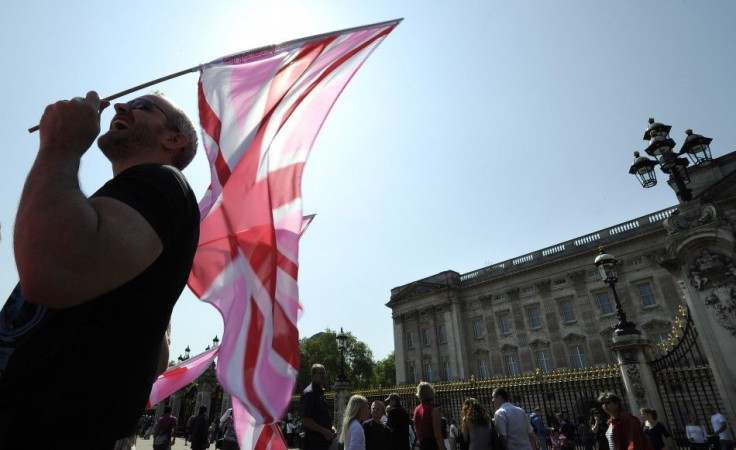 Gay couples will be able to take part in civil partnerships in church and other places of worship next month when a ban restricting gay ceremonies in religious institutions in England is lifted.
Lynne Featherstone, the equalities minister, said the ban will be lifted on Dec. 5, though opposition is expected to be voiced. The Church of England has already stated that it has no intention of hosting civil ceremonies within their churches, the Christian Post reported.
The House of Bishops' statement of July 2005 made it clear that the Church of England should not provide services of blessing for those who register civil partnerships and that remains the position, said a Church of England spokesman.
According to Featherstone, no religious group will be forced to host a civil partnership registration, but for those who wish to do so this is an important step forward.
The move has also been supported by Prime Minister David Cameron.
Still, some churches worry that should they decline to perform the ceremonies within their churches, supporters will continue to push the matter, therefore enlarging the boundaries even further.
Unlike some pockets of the United States, marriage between same-sex couples is not legal in the United Kingdom. Civil partnerships were publicly recognized in 2005 in order to give homosexual couples the same legal rights if they were married.
It is estimated that 1,500 ceremonies would take place annually in UK churches once the ban is lifted. At present, there are approximately 5,500 civil ceremonies performed in the UK each year.
Another fear for the Church is that gay couples could file for discrimination under the Equality Act, if they are not permitted to marry within a church.
Rep. David James, the former Bishop of Bradford, said he is worried that a voluntary notion of civil unions occurring in churches will, over time, become an expectation, the Christian Post wrote.
Gay rights campaigner Peter Tatchell welcomed the move, but expressed regret that it would not allow religious, same-sex marriages.
We believe religious organizations should be permitted by law to perform both same-sex religious marriages and same-sex civil partnerships, if they wish to do so. The current blanket bans must go.
© Copyright IBTimes 2023. All rights reserved.