General Motors (GM) Hopes To Break Rival Toyota Motor's (TM) Control Of Booming Indonesian Auto Market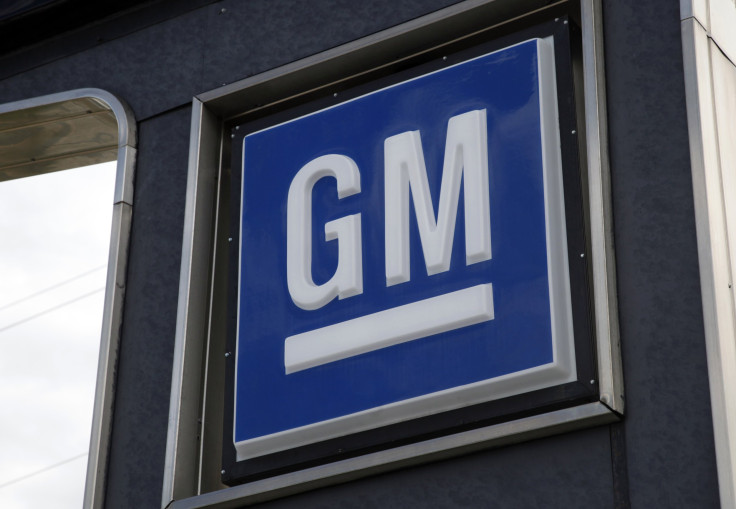 General Motors Co. (NYSE:GM) is looking to Indonesia for the next auto boom and will seek to break the Japanese automakers' grip on the growing market.
"The most exciting thing about Indonesia is it reminds me of China about a dozen years ago, early 2000s," Michael Dunne, a former car consultant who became president of GM's Indonesian operations in September, told Reuters on Tuesday. "Population times per capita income equals opportunity for automakers. So when you have a massive population and you have that income threshold crossing $3,500, in country after country, without exception, that's been a trigger of take-off."
GM has been in Indonesia for about 30 years longer than Japanese carmakers like Toyota Motor Corp. (NYSE:TM), but the American company has failed thus far to capture the Indonesians' fancy. Compared to the 350,000 units Toyota sold in Indonesia in the first 10 months of the year, GM only sold around 12,000. Moving forward, GM is banking on multipurpose vehicles, sport utility vehicles and compact cars to close that gap with Japanese rivals.
Indonesians have bought 1.1 million vehicles so far this year, according to the latest industry data from researcher Gaikindo. GM has just a bit more than 1 percent market share in Indonesia, while Toyota and its affiliates control more than half of the market and have a tight grip on the local dealership network, according to Reuters.
But GM is now boosting its own network of roughly 40 dealer Indonesia that will provide basic car maintenance and repairs directly to customers at their homes and offices. It's also producing the Chevrolet Spin -- a van with three rows of seats that's retailing for 144 million rupiah ($12,000) -- at its factory near Jakarta.
The American carmaker is also watching the development of cheap, fuel-efficient cars in Indonesia. Japanese rivals including Toyota and Honda Motors Co. Ltd. (NYSE:HMC) have spent billions of dollars developing low-cost, green car (LCGC) models.
"It will be really interesting to see what happens with LCGCs," Dunne said, according to Reuters. "We would like to watch first, let the incumbents lead, see where they take it. They may create a market that we can join."
© Copyright IBTimes 2023. All rights reserved.