'Genshin Impact' Hack: How To Easily Earn Free Primogems, Hero's Wit And Mora
KEY POINTS
The first major update in "Genshin Impact" is now live
miHoYo has new codes that grant free in-game items
Check out how to get free Primogems and Hero's Wit in the game
"Genshin Impact" is a free-to-play game, but its gacha element is among its heavily disliked features. Good thing, miHoYo, the game developer behind the hit RPG title, has a penchant for giving free in-game to players. Here are the tips and tricks on how to get free Primogems and Hero's Wit.
How To Get Free Primogems and Hero's Wit
On Reddit and other social media platforms, "Genshin Impact" players are sharing a newly discovered code that they have used to get free Primogems. miHoYo has a reputation for craftily dropping codes on its official website or on its social media accounts. At times, it reactivates old codes, which makes this latest discovery not surprising, especially for seasoned players.
This newly discovered promo code in the game rewards players with 50 Primogems. All they have to do is to key in the code GOLNXLAKC58 on the Redeem code page found on the game's official website. Interestingly, it looks like this newly discovered code is available to all players across all platforms and regions, although other codes are region-restricted.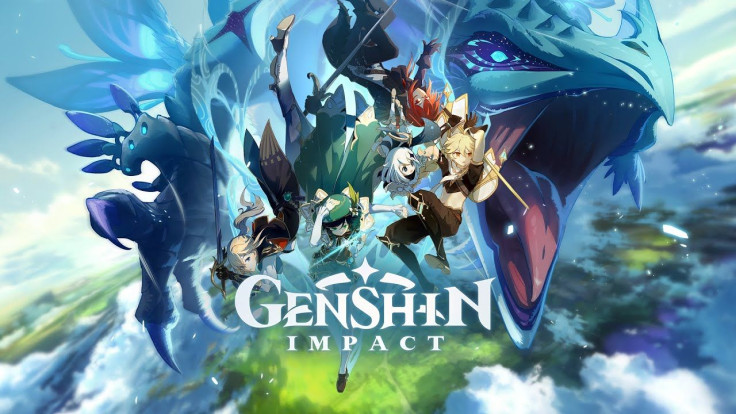 Apart from that, players could also use the code GENSHINGIFT to get 50 Primogems and 3x Hero's Wit. Moreover, players could use the code GENSHIN1111 to get 60 Primogems, but players must at least have an Adventure Rank of 10 to take advantage of this particular code.
How To Redeem Rewards
Players who are not familiar with redeeming codes will not have a hard time doing so because the steps are easy. They just need to go to the official miHoYo gift page and make sure that they are logged in under their account. When on the page, they need to choose their region, key in the code as written and hit Redeem. Travelers will then receive the free goodies in Paimon's inbox.
Some players may consider the free Primogems from the codes as small gifts, but they add up easily. Players need 150 Primogems to make a Wish in the game that could give them 5-star weapons and characters. Earning free in-game items without having to explore is already a great reward.
"Genshin Impact" is currently playable on PC and PS4 and on iOS and Android devices.
© Copyright IBTimes 2023. All rights reserved.