'Genshin Impact' Hack: How To Get More Wishes Without Spending Real Money
KEY POINTS
"Genshin Impact" was officially released on Sept. 28
The hit gacha game has over 17 million downloads just four days after its release
Players can get Wishes in "Genshin Impact" without spending real-world money
"Genshin Impact" brought a breath of fresh air to the battle royale and shooter genre. Even though it is free-to-play, the in-game microtransactions can make the game expensive in the long run. In this guide, players could learn some tips and tricks on acquiring Wishes without spending real money.
Main Story Quests
The simplest way to get more Primogems and other rewards is by completing quests that are part of "Genshin Impact's" main story. Quest rewards vary from mission to mission. However, completing the main story would allow players to earn enough Primogems to acquire Acquaint Fate and Intertwined Fate to buy wishes. Several players find these missions a better form of earning a stable stream of Wishes.
Get More Wishes Using Primogems
In "Genshin Impact," the best way to get more wishes is by spending Primogems. For every summon, players get 160 of the highly coveted material. Luckily, Primogems are easy to earn.
"Genshin Impact" players can get common currency by doing daily challenges, opening chests, claiming login rewards and completing quests. Players just need to focus on completing these tasks to earn Primogems in the quickest possible way without spending a dime.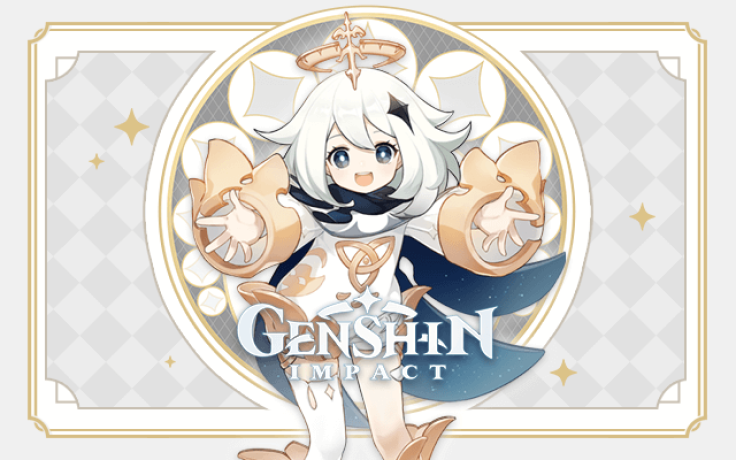 Spiral Abyss
The Spiral Abyss is only available to players with Adventure Rank 20 or higher. The Bounty rewards for clearing rooms or accumulating enough Abyssal Stars are beneficial in obtaining more Wishes. Doing these tough challenges continuously will allow "Genshin Impact" players to earn enough Primogems to purchase a lot of Wishes.
Statues of the Seven
"Genshin Impact" players can locate the Statues of the Seven around the expansive map of the game. These are not only helpful landmarks that can restore the health of the player's party but also grant some Primogems. Players who would like to purchase the Intertwined Fate or Acquaint Fate items should find the Statues of the Seven to acquire sufficient Primogems.
"Genshin Impact" is a free-to-play title that offers players the gacha elements of "The Legend of Zelda: Breath of the Wild" and the addicting pull of "Fire Emblem Heroes."
"Genshin Impact" is currently playable on PC, PlayStation 4, iOS and Android devices. A Nintendo Switch version is currently in the works.
© Copyright IBTimes 2023. All rights reserved.