'Genshin Impact' Hack: How To Obtain Fragile Resin Without Spending Real Money
KEY POINTS
"Genshin Impact" is a hit ARPG title that features gacha element
Resin is a major consumable in the game and is the game's gacha component
Fragile Resin can help replenish Original Resin but they are hard to obtain
Original Resin is a major currency in "Genshin Impact", and while there are ways to increase the number of resin in the game, they overlook the Fragile Resin, which replenishes 60 Resin. In this guide, "Genshin Impact" players could learn where to farm Fragile Resin for free and some tips on how to wisely spend them.
How To Obtain Fragile Resin in "Genshin Impact"
In "Genshin Impact," Fragile Resin is a special consumable only awarded for increasing the player's Adventure Rank. Players typically get one Fragile Resin for every rank, which means the number of FR collected is relative to the player's ability to reach higher ranks in the game. So, how do players obtain Fragile Resin that could replenish 60 Resin?
For Adventure Ranks, 12, 14, 16, 18, 20-24, 26 and 28 players only earn one Fragile Resin. However, Ranks 25, 27 and 29 to 38 would receive a reward of two Fragile Resins. Another way of getting Fragile Resin is through the Cake for Traveler. This is given on the Traveler's birthday, but "Genshin Impact" players only get one FR out of this.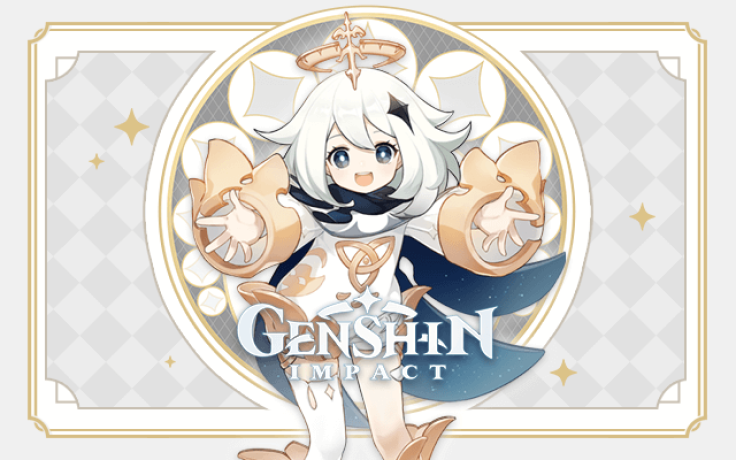 How To Spend Fragile Resin in "Genshin Impact"
Spending Fragile Resin or Orignal Resin ultimately depends on the player. However, the best plan to manage one's stash properly is by rarely spending Fragile Resin until the "Genshin Impact" player reaches Adventure Rank 30. After all, players would not use this special consumable item sooner than that level.
By doing this, players would have enough Fragile Resin once they reach the late part of "Genshin Impact." Like spending Resin, Fragile Resin is best spent having this concept in mind: the longer the player saves them, the more value they get out of them. In the same way, the sooner the player uses them, the faster they level up. It is worth mentioning that Resin becomes ultimately valuable when players reach Adventure Rank 40.
"Genshin Impact" is set to receive a new major update on Nov. 11. MiHoYo earlier confirmed that it would roll out new content to the hit action RPG title every six weeks. For now, these are the tips available for obtaining Fragile Resin for free and spending them wisely. There might be more ways of increasing the player's Fragile Resin and Original Resin stashes when the new update rolls out.
© Copyright IBTimes 2023. All rights reserved.
FOLLOW MORE IBT NEWS ON THE BELOW CHANNELS