George Clooney's Wife Amal Jokes Husband Saved Her From Becoming A 'Spinster'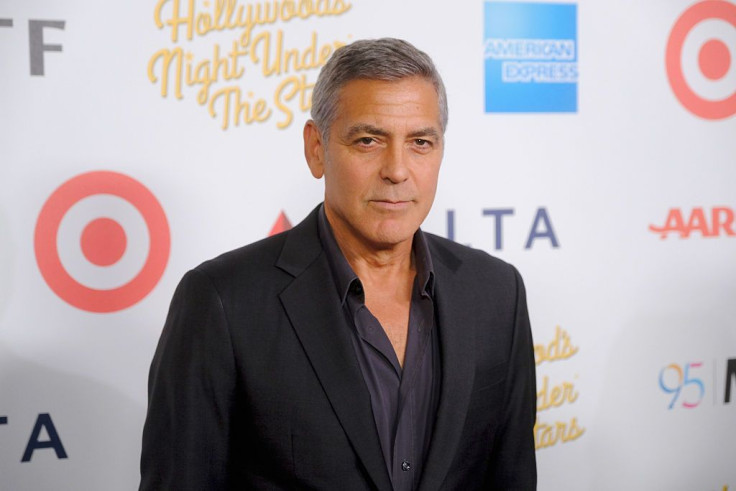 George Clooney and wife Amal Clooney have been going strong for five years, but that didn't stop the human rights lawyer from getting emotional while sharing the couple's love story in front of Hollywood's elite stars.
The 57-year-old actor was being honored for his achievements at the American Film Institute's 46th Life Achievement Award Gala Tribute, where he received the Life Achievement Award.
Before George could accept his award, several actors shared a few kind words about the star, but it was his wife's sentimental speech that brought tears to his eyes.
In her speech (via Vogue Australia), Amal gushed over her husband, who came into her life just as she started to accept she would end up alone. "I met George when I was 35 and was starting to become quite resigned to the idea that I was going to be a spinster," the attorney explained.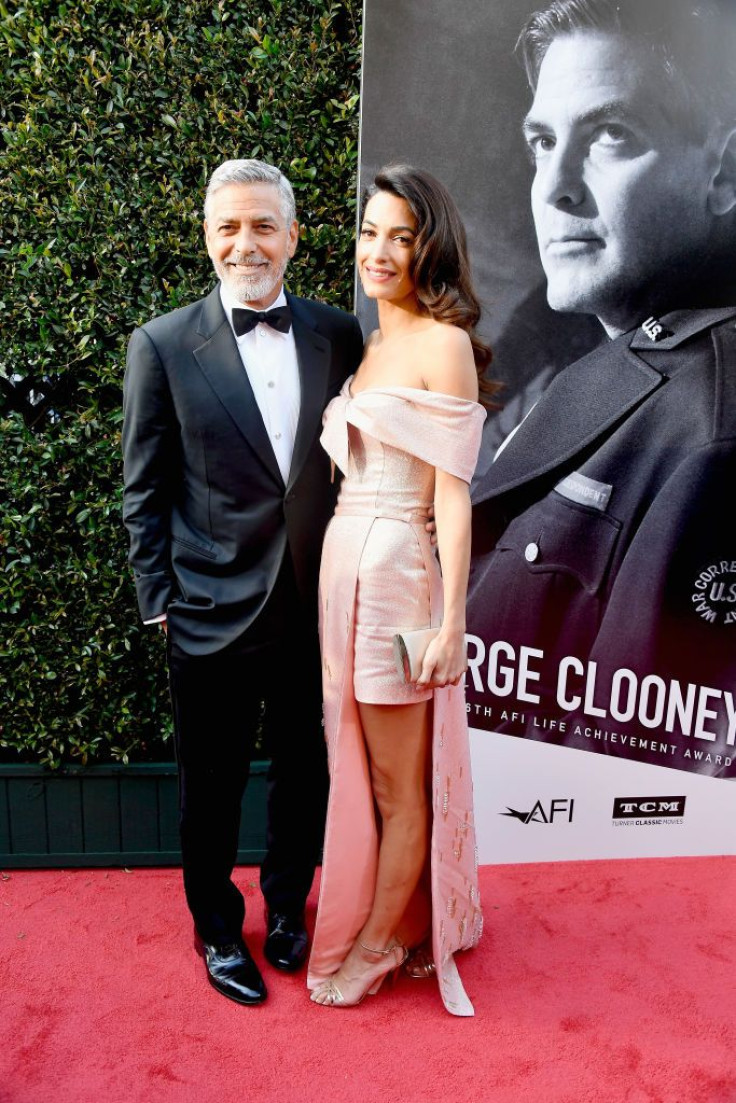 Amal revealed she quickly fell for the Oscar winner and knew they were meant to be together. "Then we met and started hiding out in my London flat and very soon it felt like no matter what happened I would never want to be with anyone else."
The 40-year-old confessed she was head over heels for George while they were dating and insisted marriage has not affected the passion she feels for the father of her twins, Ella and Alexander.
"Five years later none of that has changed. He is the person who has my complete admiration and also the person whose smile makes me melt every time," she admitted to her teary-eyed husband.
"My love, what I have found with you is the great love that I've always hoped existed, and seeing you with our children, Ella and Alexander, is the greatest joy in my life."
Amal went on to commend George for being "an amazing father" as well as possessing "incredible talent and character."
"I'm proud of you, but I also know that when our children find out not only what you've done, but who you are, they will be so proud of you too," she added.
George and Amal Clooney married in September 2014, in Venice, Italy. The couple welcomed their daughter and son in June 2017.
© Copyright IBTimes 2023. All rights reserved.