George Nellist, A Social Media Expert is Helping Start-ups Find Their Voice
Social media promotions have now become an integral part of business marketing for big companies as well as start-ups. On a platform where every brand is fighting hard to grab the public's attention, it can be challenging for a new business to get noticed. In the case of high-end brands, they have already prepared the groundwork and are now reaping the benefits. While start-ups have to start from zero and build a strong presence. This is where professional guidance is essential. George Nellist, a social media marketer and entrepreneur has stepped in to assist new companies to grow with social media marketing.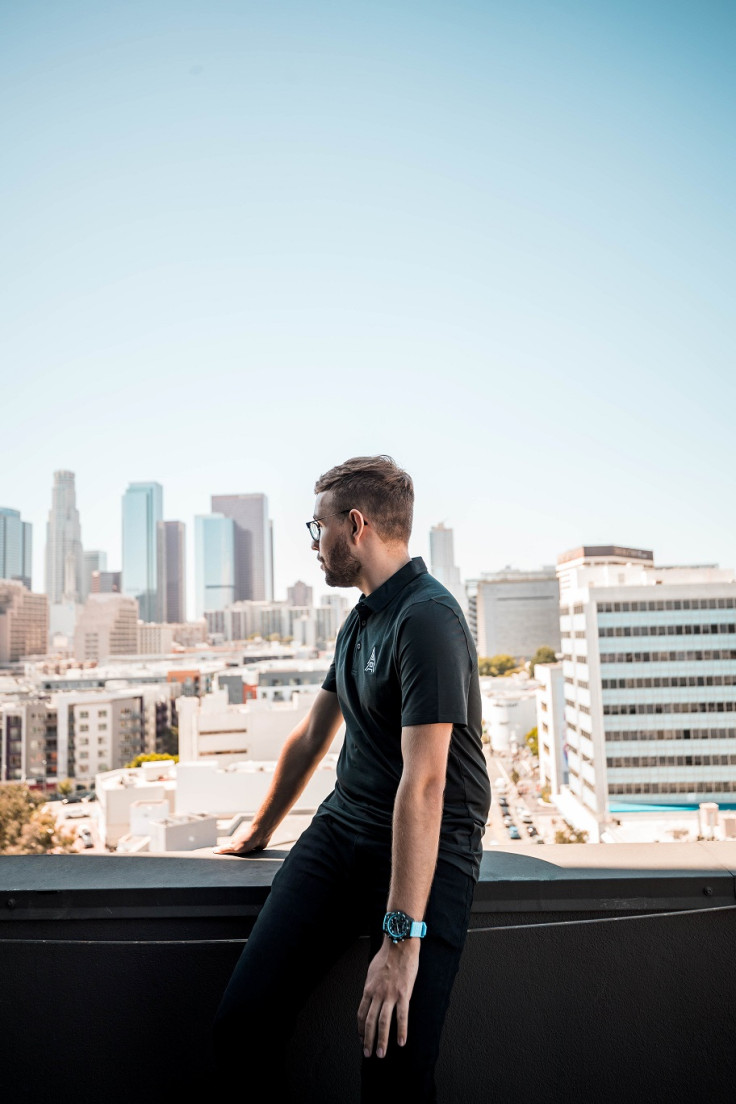 The 21-year-old social media marketer realized his calling quite early in his life. He found the digital world fascinating as a teenager and started exploring it. Soon he was able to decode the complex algorithms on social media that helps content get found. After acquiring deep insights into this field, George started helping brands and companies monetize their social media presence.
George Nellist has been keen to assist start-ups through social media marketing. Being an entrepreneur, he knows how start-ups struggle initially with funds and sales. With his unique marketing strategies and promotional planning, budding companies have started scaling up their presence on social media platforms. From brand awareness to lead generation, brand launches, and customer feedbacks, George Nellist tries to give a complete marketing solution to his clients.
Besides, assisting companies and influencers to grow their social media reach, George also conducts recruitment campaigns on social media. As an expert in the field, he knows that social media is the right place to find talents from any corner of the world. He studies the requirements of the companies and matches them with the best suitable talent. This consultative approach has helped several candidates find their dream jobs.
George Nellist's list of accomplishments on social media space seems to be never-ending. He even spearheaded the growth of a social media marketing company called Ascend Agency. Under his guidance, Ascend Agency has grossed seven-figure revenue in a short period. Considering his age, this is a commendable achievement for George. He now aspires to take Ascend Agency to new heights making it one of the biggest social media marketing agencies in North America.
George believes that social media is the future of business marketing for any industrial sector. The platform has endless possibilities to explore. Companies can use this platform to directly interact with their customers and increase sales. this will increase the rate of conversion and will also build band credibility.
Going forward, George wants to work with top-notch companies and famous influencers. Although he wants to continue assisting start-ups to grow, he feels working for high-end brands will allow him to explore his skills further. This is where he will be able to challenge his limits and hone his craft at the same time.
Apart from social media, George is passionate about traveling. He wants to utilize this passion to enhance his knowledge for his clients. His passion and professional expertise will make George Nellist a force in social media marketing for years to come.
© Copyright IBTimes 2023. All rights reserved.
FOLLOW MORE IBT NEWS ON THE BELOW CHANNELS