The Grief Cocoon, Providing Resources, Community & Hope For Those Who Have Experienced Loss, Announces New App
Melbourne-based company, The Grief Cocoon, has now released a digital app to offer evidence-based education, inclusive community, and live events that give users opportunities and tools to process grief. The Grief Cocoon was founded by Gabriela Georges in 2020 after years of struggling to understand how she could live alongside grief. As a young adult, Gabriela lost her mother in four short months to a rare form of cancer. Since then, she found relief in creativity and is now creating safe spaces for those in similar situations.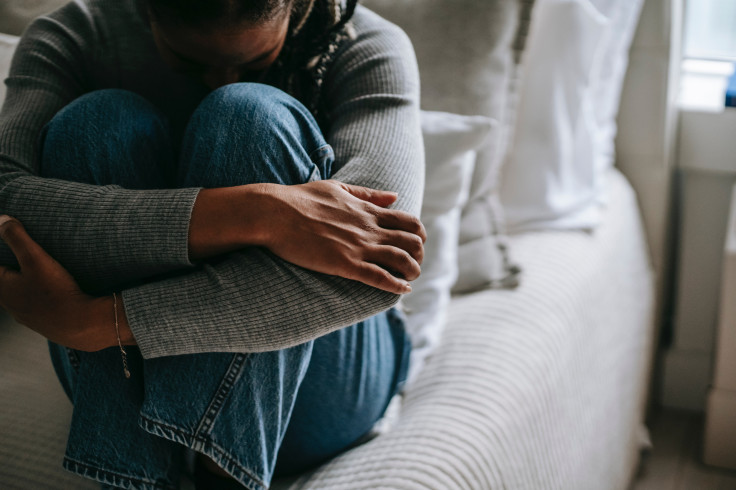 The Grief Cocoon app is available on the Android and iOS stores for users in the United States, Canada, the United Kingdom, Australia, and New Zealand. This global app is a tool for connection. Once they download the app, the intuitive design offers them a like-minded community and a source of hope that things will improve.
The Grief Cocoon app is easy to use and offers many useful features. On the homepage, users can access evidence-based resources and actionable recommendations. In addition to this section, The Grief Cocoon has events, community, story, and feedback tabs. The events tab lists every virtual event current or upcoming. These events are workshops users can attend to learn more about skills that help them process grief. Currently, The Grief Cocoon has creative writing and journaling workshops and social events for users to check in and share their experiences. These elements along with private messaging and community groups allow people to connect with people who understand their situation. Within the Grief Cocoon app, there are also subcommunities dedicated to specific losses such as parents or children.
The Grief Cocoon app encourages its users to share their stories either in photos, poems, or other kinds of creative expression. These projects can be submitted or viewed on the story tab of the platform. Feedback and suggestions for the application can also be sent through the support tab found on the homepage.
Gabriela Georges has been working with individuals who are grieving for over seven years. She made The Grief Cocoon and has now released the app because of the loss of her mother. As a writer, musician, and overall creative, she found solace in expressing her emotions. It allowed her to process her feelings and understand how to rebuild her life after this traumatic experience. Creativity was an alternative way of healing herself since Gabriela didn't resonate with traditional treatments. Following her Master's program and a thesis focusing on how creativity and community could help loss, Gabriela became more passionate about creating this type of solution.
Gabriela is working very hard to provide weekly content such as self-care tools and podcast episodes that benefit the app's audience. The Grief Cocoon podcast is specifically helpful for users because Gabriela interviews creatives and individuals who have experienced grief. These anecdotes provide inspiration and reduce the stigma related to grieving and talking about loss.
Gabriela is honored to help others process and reflect on their loss through The Grief Cocoon. She plans to increase the number of self-paced educational courses, interactive tools, and workshops available to provide ongoing support.
"The Grief Cocoon's mission is to create a world where no one grieves alone because they are empowered with creative tools, resources, and community that allows them to live a better life alongside grief," says Georges.